Marketing Automations
Be Relax and Enjoy your Holidays, and Let the Our AI-Powered Automation Tools to Work for Your Business.
Customer Expeditions
Improve your customers' expeditions by adding more human touch to their journey, and that too, without putting any effort.
Increase the number of touch-points with your customers and respond to your audience more with our customizable solutions.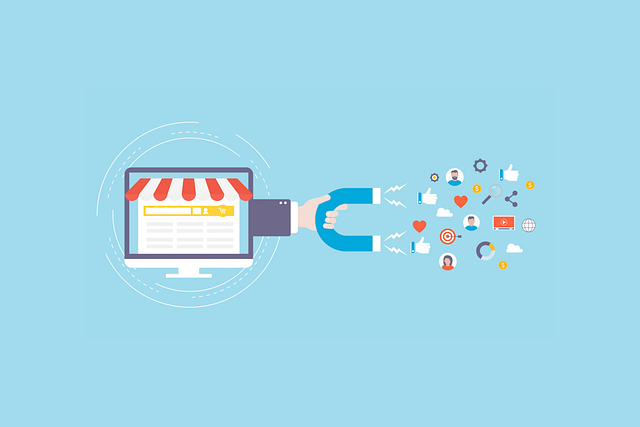 A/B Testings
Not able to take a decision which campaign performing well? — Try out our A/B Testing!
For a better and seamless comparison between two or more web pages, we provide some amazing, easy-to-use A/B testing solutions. Improve your campaigns, re-target your audience, and compare more than one campaign with our user-friendly interface.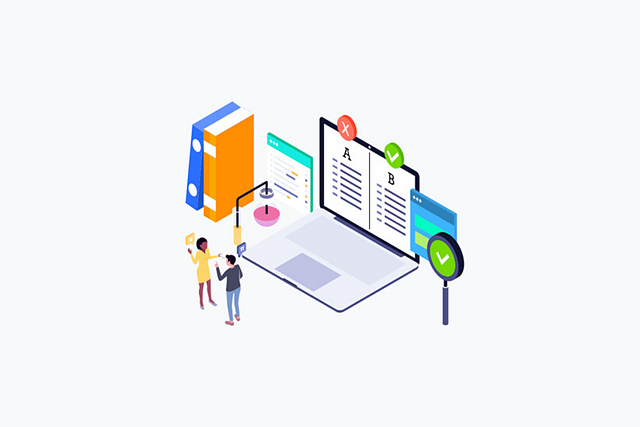 Integrations
Select your audience; launch your campaign; collect results, and let your prospects slide through your funnel smoothly!
We offer an amazing set of third-party integration tools to let you fasten up your sales process without losing your cool. You will get everything you need to skyrocket your sales! Worry not, Boss; we have got you covered!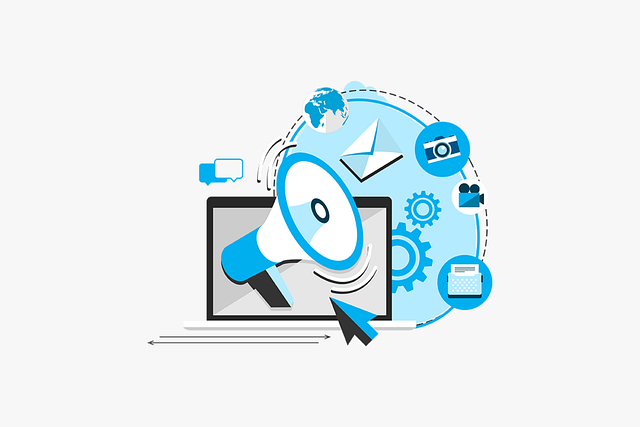 Surveys
Build relations and modify your sales funnel just to increase your sales!
Collect feedback of your clients, leads, and prospects with our easy surveying tools; know your clients more; implement their recommendations; communicate more with your audience; build trust.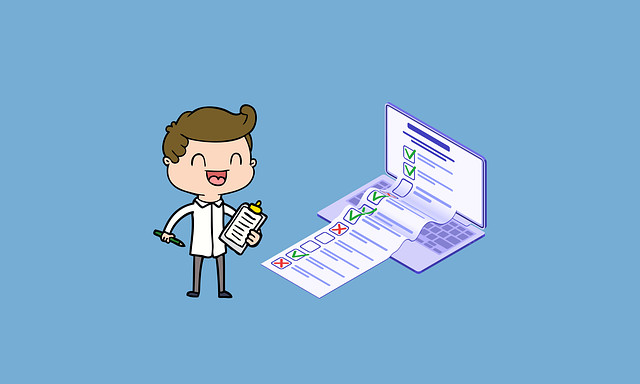 Reportings
Improve the future results of your campaigns multiple folds with our in-depth reporting system.
Collect advanced reports; compare complex results with ease from different variants of your campaigns; improve, and repeat!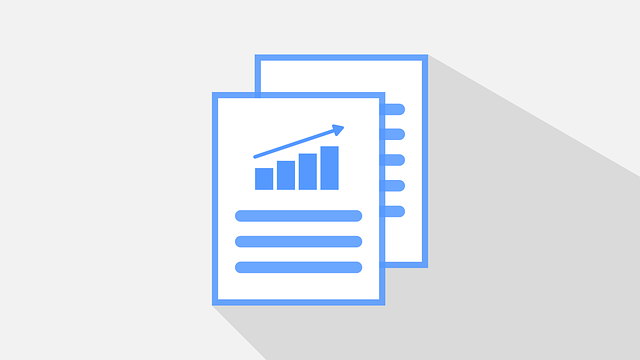 Transactional Emails
Don't let your clients miss out on any details with our ready-to-go email templates!
Customize, automate, and organize your transactional emails better.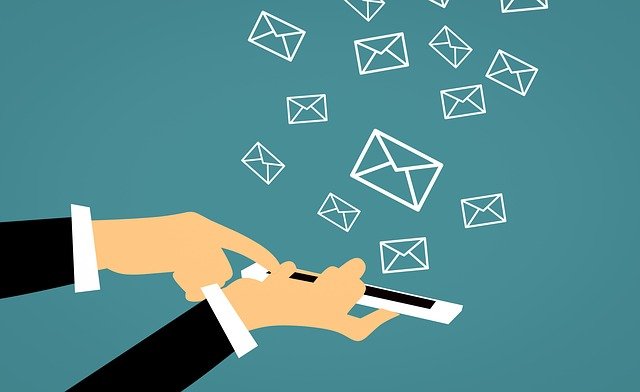 Segmentation
Want to Automate Your Customer Segmentation Processes with Target Email Campaign?
Increase your revenue by making your advertisement more efficient; reduce the amount spent to acquire one client, and focus better on each segment with our marketing segmentation tools.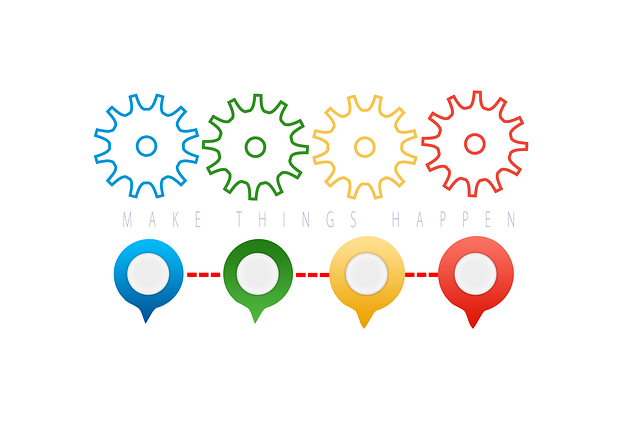 Behavioral Targeting
Don't miss out on knowing your prospects' or customers' other interests!
Equip your marketing campaign enough to collect the data that specifies your audience's interests. Don't know how? We have got some amazing solutions that would help you classify your audience based on their behavior.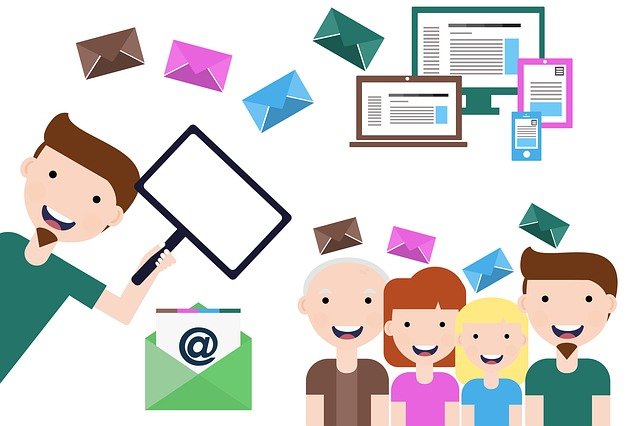 Smart Recommendations
Don't loose opportunity when it's come to showcase your products, Try out our AI-powered Smart Recommendations Engine!
Our amazing system gives intelligent recommendations to help in improving marketing campaigns. Get amazing content hacks, strategies, reach and communicate with your audience better.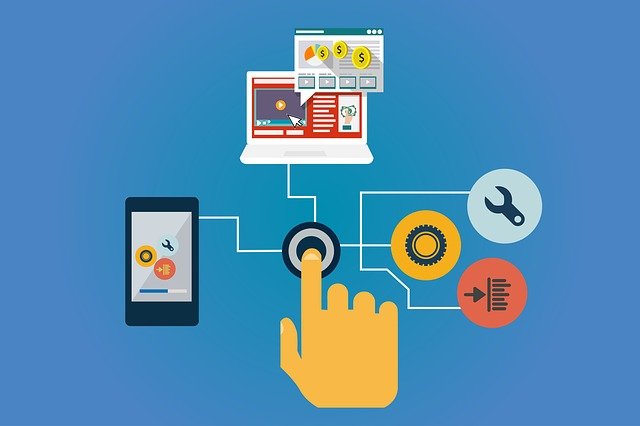 START GROWING TODAY - Take the first step
Got Questions? We'd love to connect.