Features
To make your day-to-day interactions with Audmate and to manage your campaigns, users, files, media etc. we have built an ecosystem that works out-of-the box. Let's have a look at a glimpse of a few interesting features.
Analytics & Insights
Having in-depth and intuitive insights about your data is crucial and has a direct impact on your businesses. Our insights dashboard gives you a visual representation of your data using various charts such as pie charts, line and bar charts etc. and helps you to understand your data in a better way which in turn assists you to make quick valuable decisions.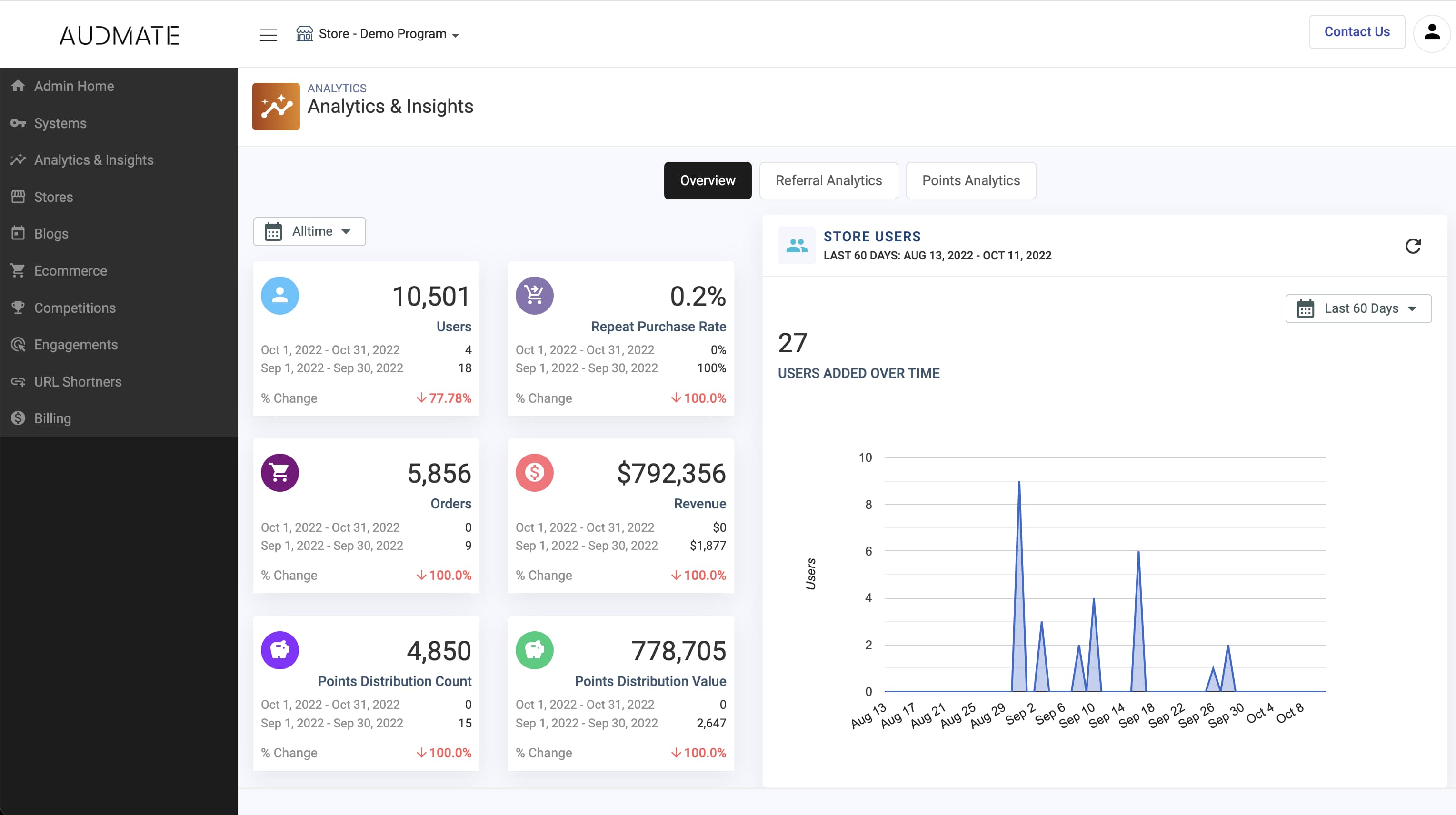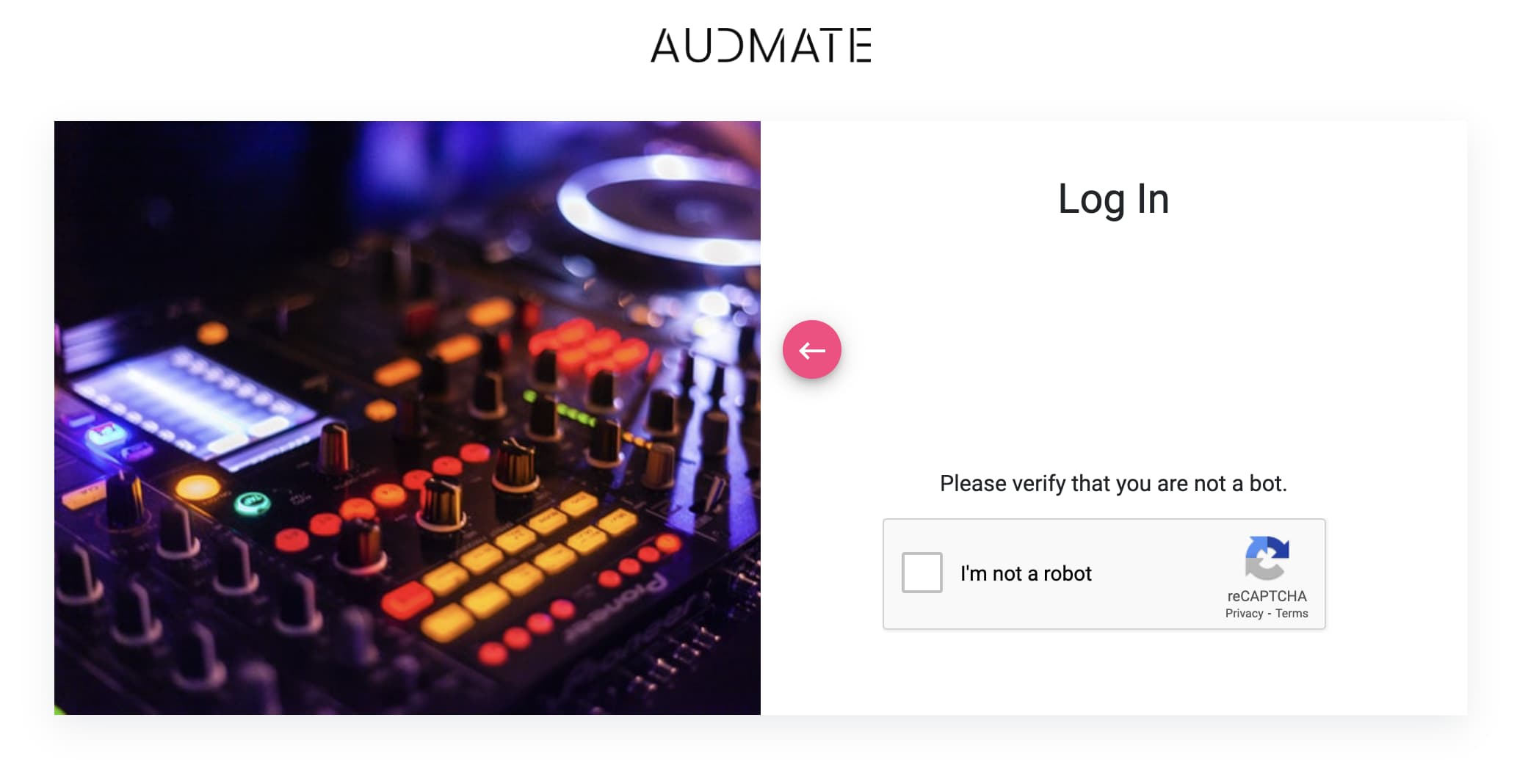 Auto Fraud Detection & Spam Filters
Receiving countless spam requests and data are common these days and will distract you from genuine leads, our AI-based system will automatically detect and filter out such requests and prevent such malicious bots or users from performing action against our system.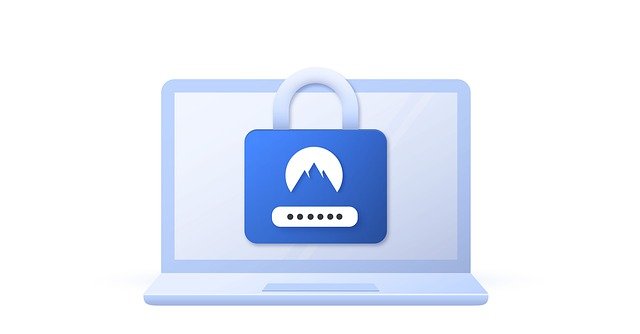 Secure & Encrypted
We take data security very seriously and understand the importance of your hard earned data which you exchange with our apps. All communications between you/your users and our applications happen over HTTP/2 protocol, which is an advanced version of SSL. Data you share with us over the internet are encrypted using SHA-256 with RSA Encryption algorithm. Not only this, our system also stores your sensitive data such as third-party API keys and secrets using AES-256-CBC OpenSSL cipher algorithm which are protected using our unpredictable secure password and required for encrypt/decrypt your data back. So your secrets remain secure and confidentials in our database.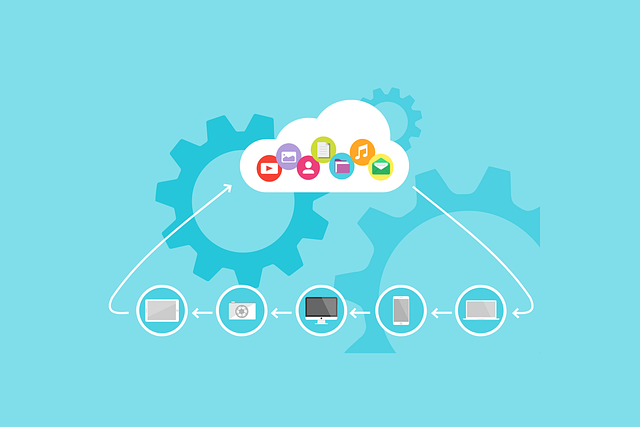 Multi-Channel Cloud Architecture
Audmate ecosystem is built on Google cloud infra-structure which scales up and out on-demand, to fulfill your high volume user engagement traffic. It's also an add-on another high level of trust between you and us.
You and your users are able to access data and our services anytime and from anywhere in the world if not blocked by your or access location internal/external firewalls rules. Note: your requests may also be blocked by us if the IP address, which is currently used by you, team users or site visitors using to access our apps/services, was marked as malicious and suspicious by our system due to some reasons. In that case, you can reach us using our contact form.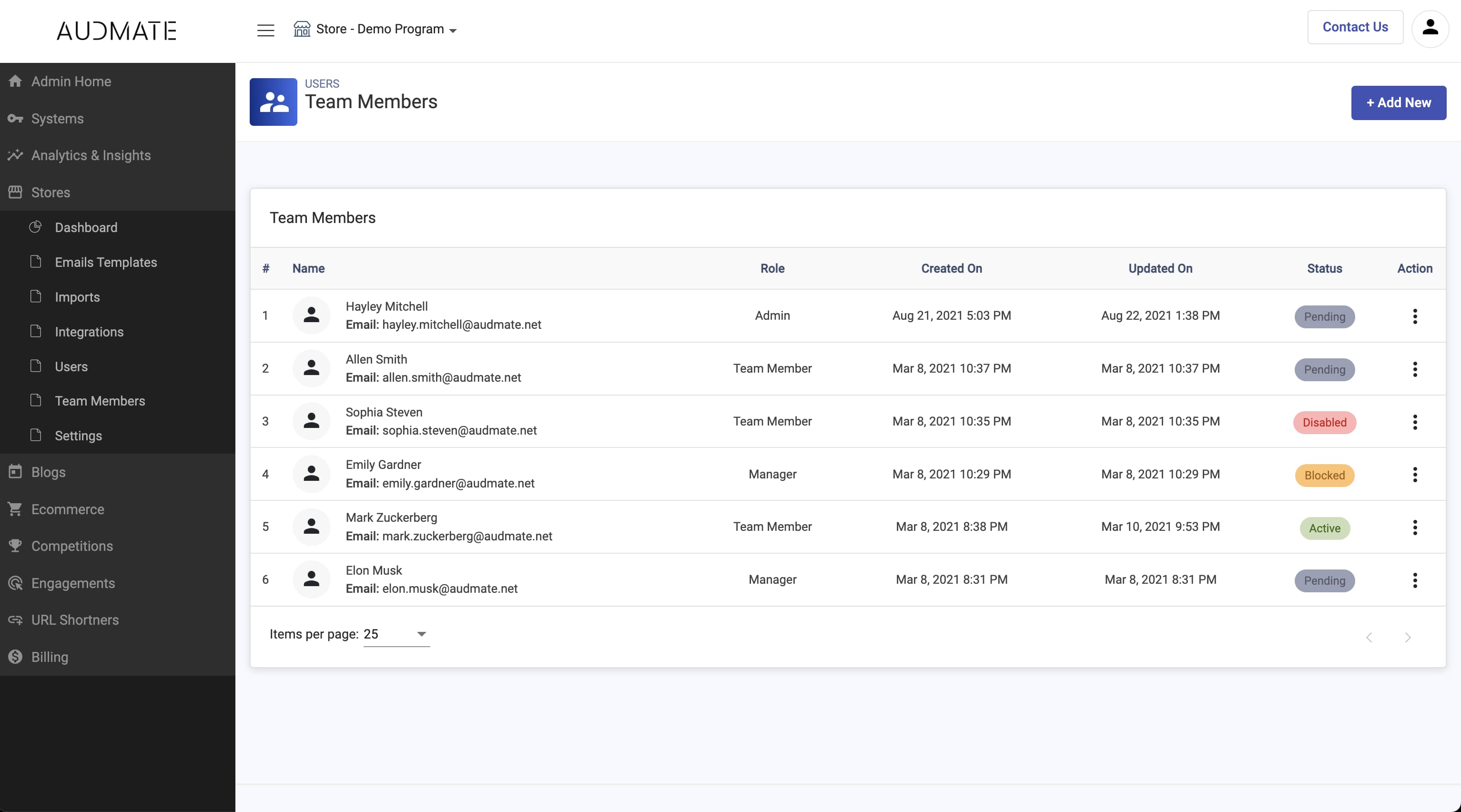 Team Management
As per your current activated plan with us, you can manage your team members, track their activities and assign different roles and responsibilities based on your need. You can communicate with them and send personalized notifications to individual team members or groups. If you allow, your team members can also communicate with each other about their tasks in-hand and work progress which you also track and monitor.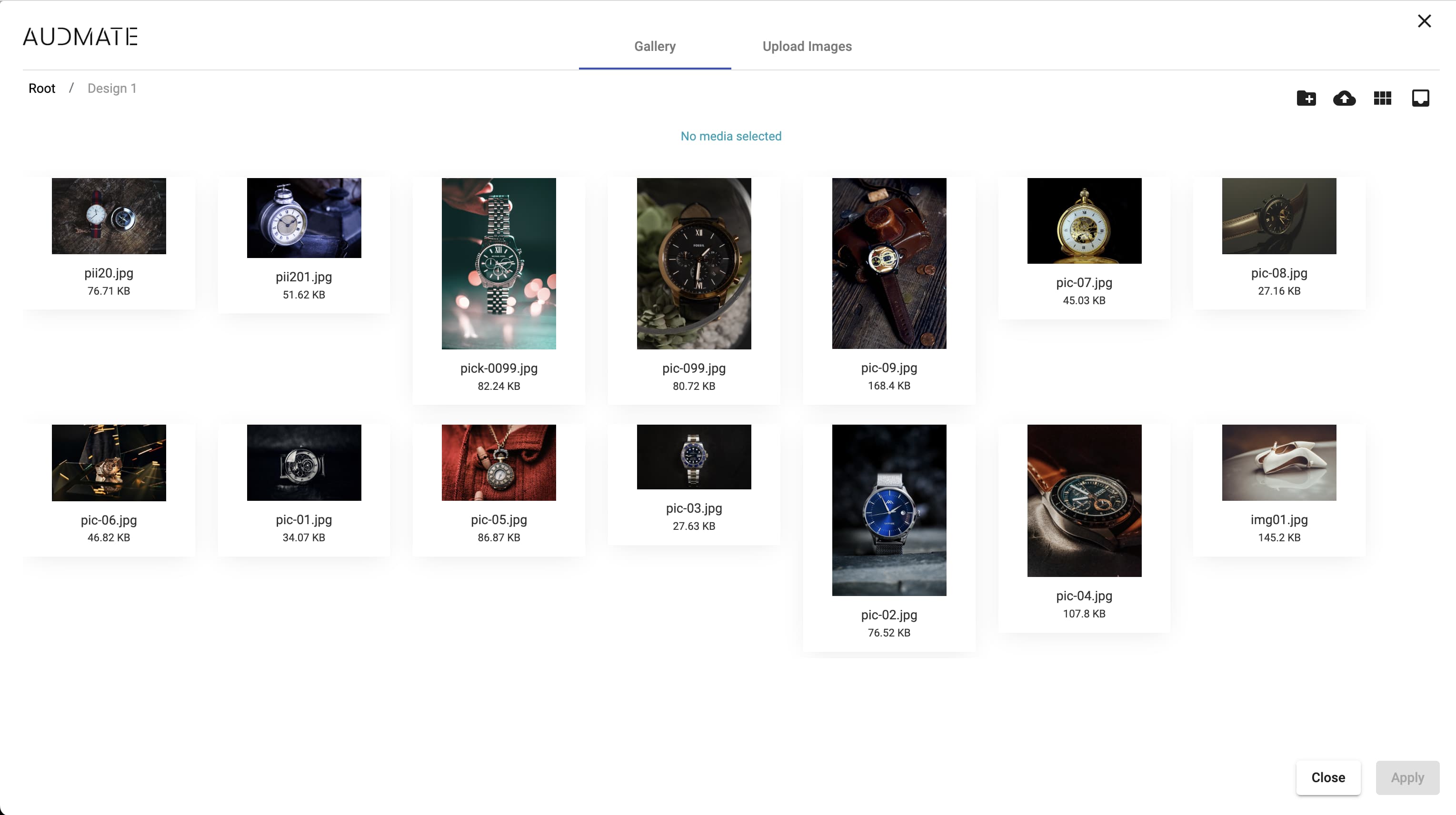 Gallery Management
You manage your media assets such as images and videos files, if included in your package with limits, and share across the internet. You can also control the media accessibility over the internet to public or private (as per your activated plan) for a limited time period.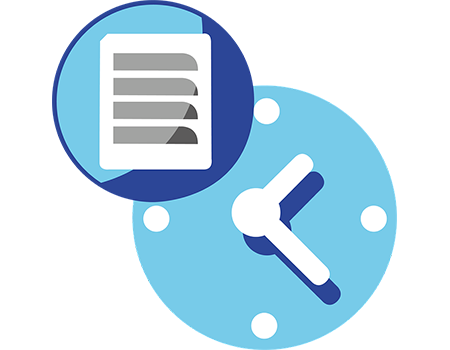 Reports Management
We arm you with sophisticated reporting tools for generating various kinds of reports about captured data into our system. You can configure, set-filters, and schedule to automate report generation and delivery to your pre-configured SFTP server or to our cloud buckets which only are accessible using a private access key and will be valid for only one month from report generated timestamp. Once our reporting processor tools process reporting your request successfully, it will send email (if configured) or system notifications about completions of your request. If, request fails for some reason, you will get a system alert or/and email notification, with the reason and error messages.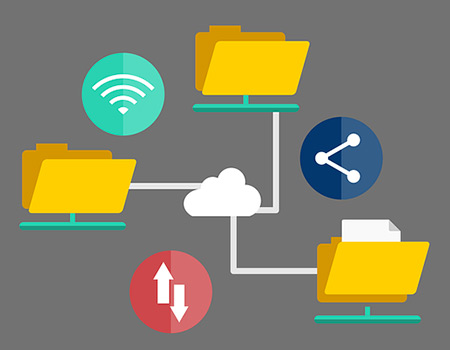 Files Management
Manage and share files (CSV, Excels, PDF, Media Files) across your team members, and are accessible from anywhere. Tags your files, group into folder, permission based access, and so on.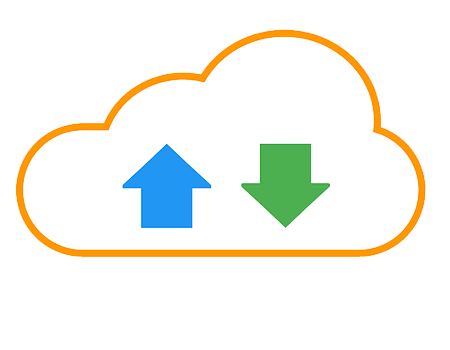 Data Import/Export
Import and Exports data in and out from primary datasource in various formats. Our data ecosystem can import your data from various sources (e.g. AWS S3/Google Cloud Storage Buckets, SFTP servers, databases) and social channels (Facebook, Twitter, Instagram, YouTube, note: required platform specific permissions). Just configure, source and format of data and schedule it. Once configured, data will be imported into our system.
Data Driven Strategy
Armed with sophisticated tools and processed data, you proceed to your successful business campaigns, having great ideas, time-based planning, clever strategies leads you to the goal of accomplishments. Take intuitive decisions for business promotions, do analysis based on data segmentation, users activities and various transactions, data driven modeling and insights.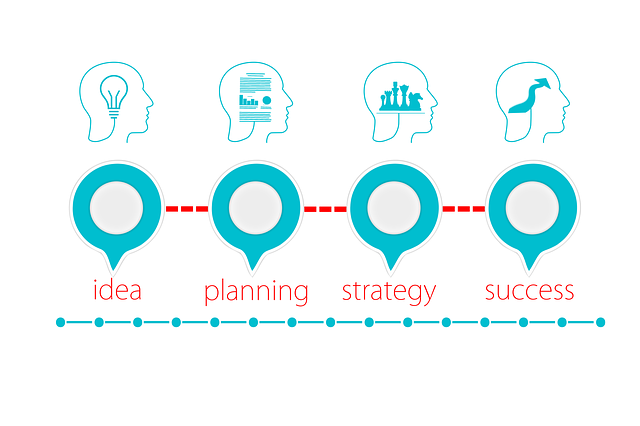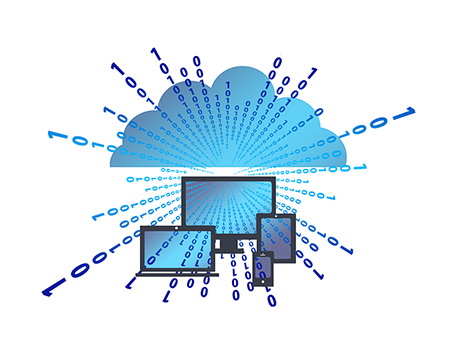 Custom RESTful APIs
We equip our platinum clients with secure and powerful RESTful APIs, so that they can directly read from and write to database server.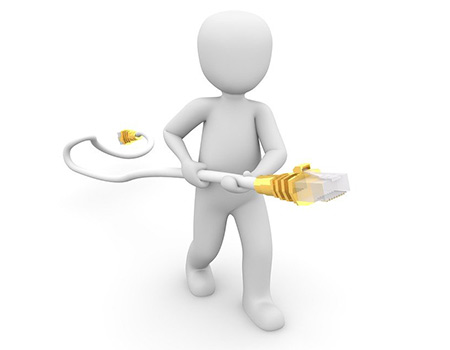 Webhooks
Configure webhooks to get notified when there is an event which you want to listen. Only platinum clients can utilize this feature.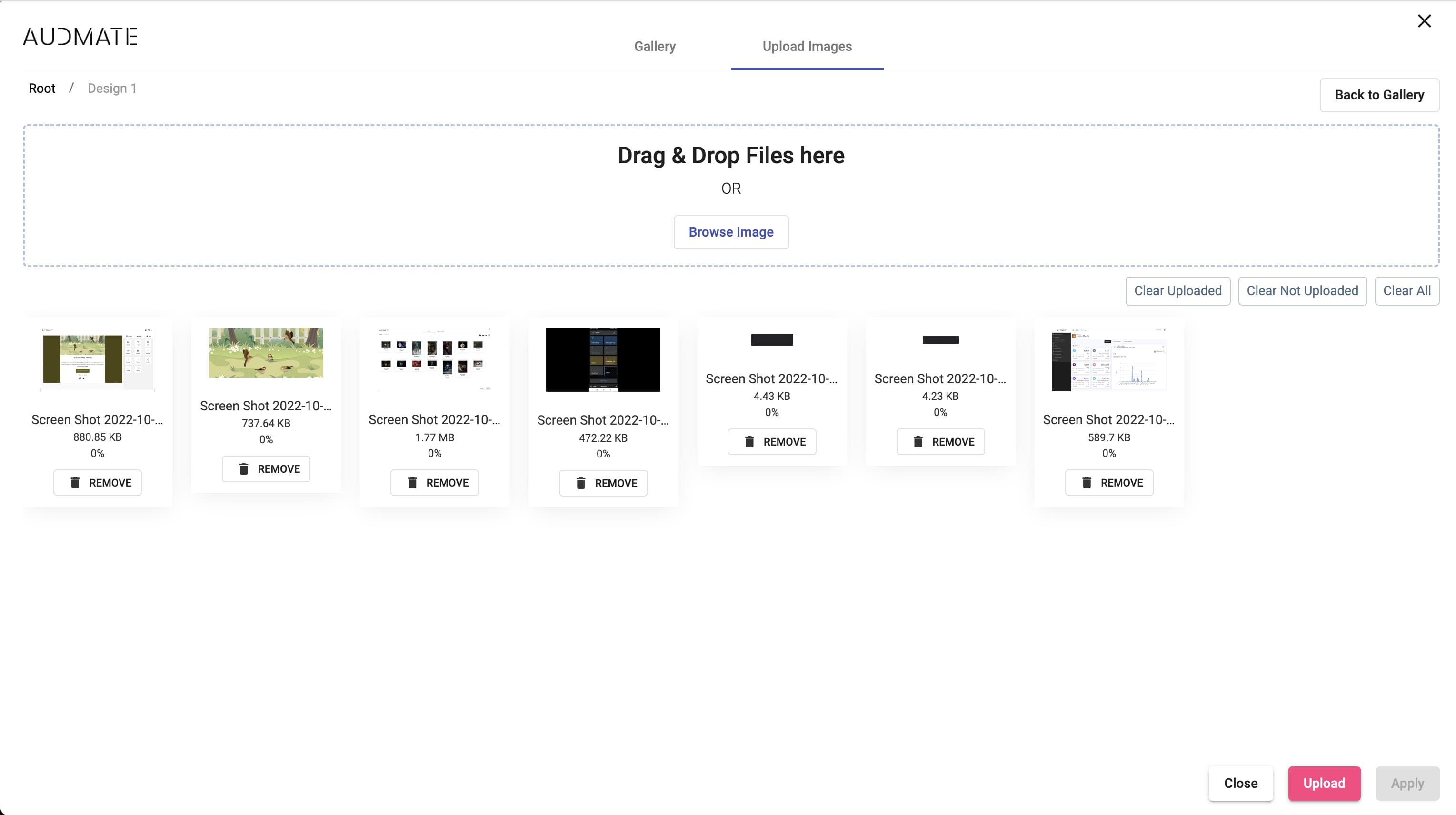 Multi-File Uploads
Pararell multiple files upload directly into our cloud buckets in one click, instead of one by one.
START GROWING TODAY - Take the first step
Got Questions? We'd love to connect.