REFER-A-BUSINESS
We Got You A Sweet Deal.
Your Friend Gets 15% Off Their Subscription. You Earn $30+ on Their First Subscription. For 5+ Referrals, 5% of Sales Value - Cash-Credit Reward for 2 months when referee renews their subscription.
*Terms & Conditions Apply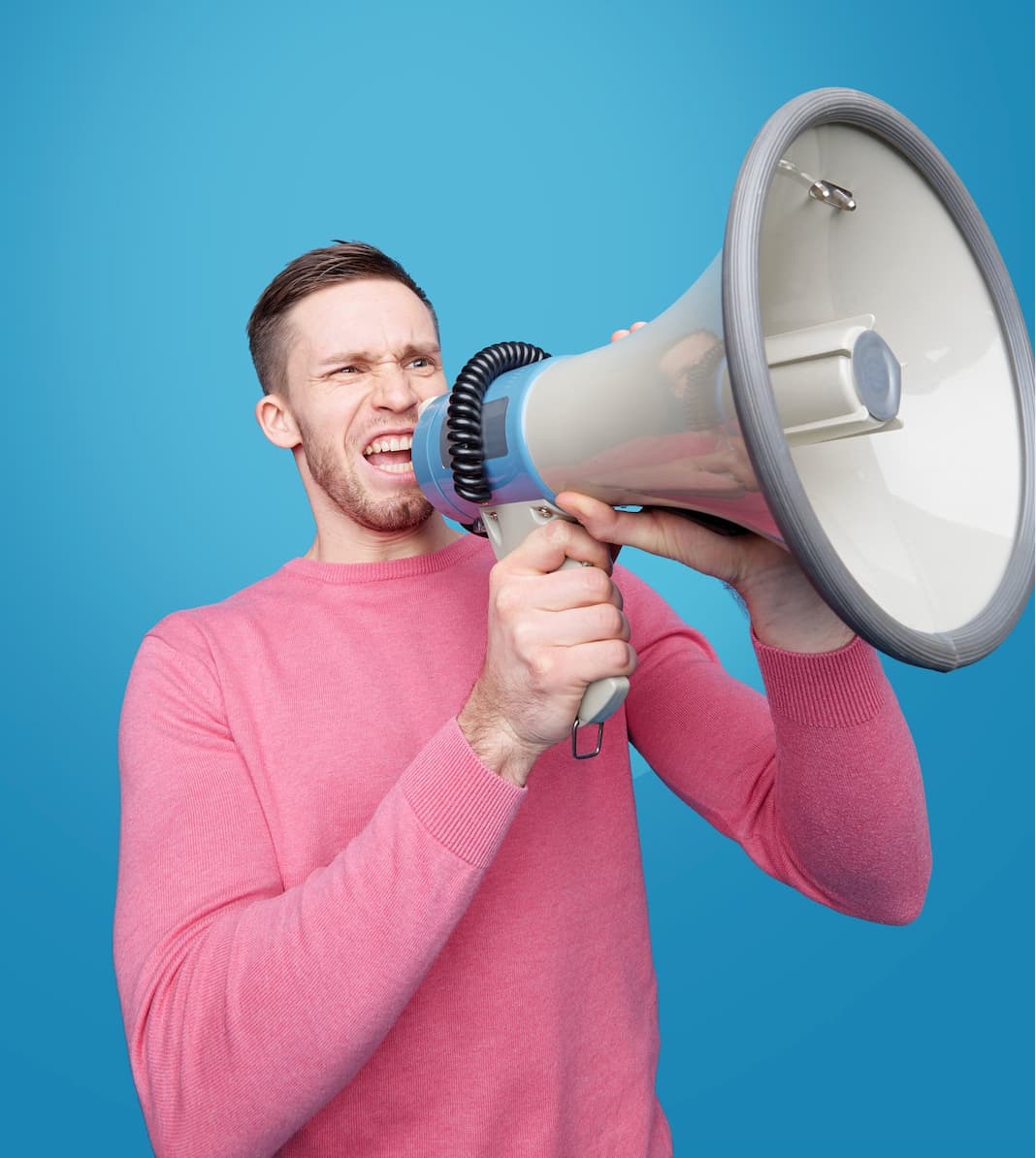 $30
$60
$100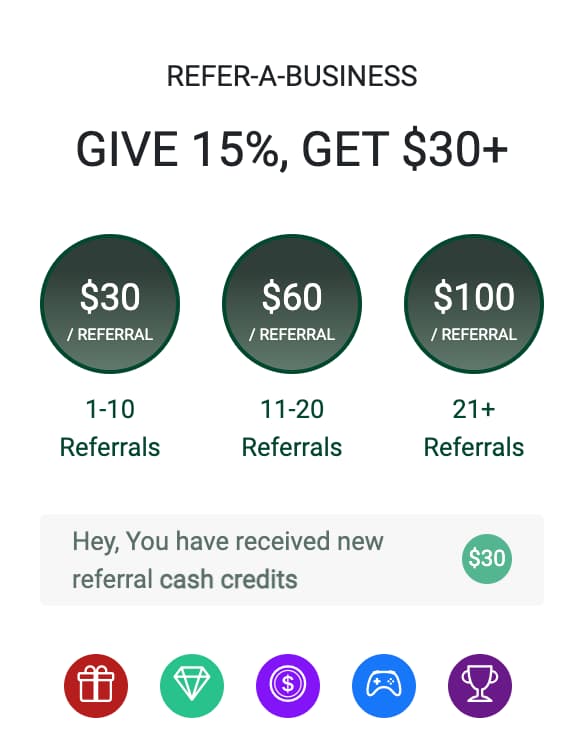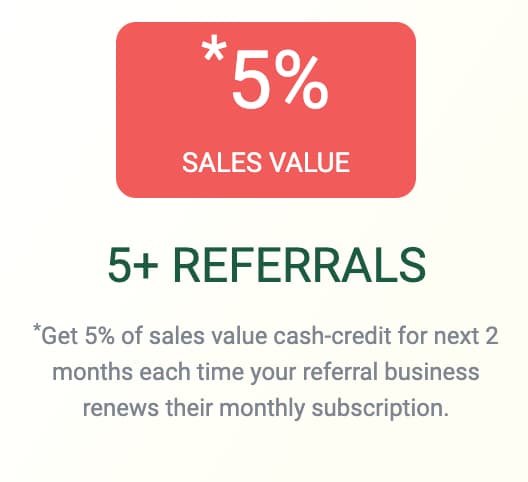 JOIN THE REFERRAL PROGRAM
HOW IT WORKS
It's easy and simple to join and refer through our platform.
1. SIGN-UP
Join the referral program by filling out the form given below. A link will be shared with you via email after successful approval.
2. REFER
Share your unique referral link or referral code with peers. If they purchase a subscription using your link; they get 15% off the first month.
3. EARN
Earn $30 in credit each time a user you refer becomes a paying customer. The more clients you refer, the more you earn.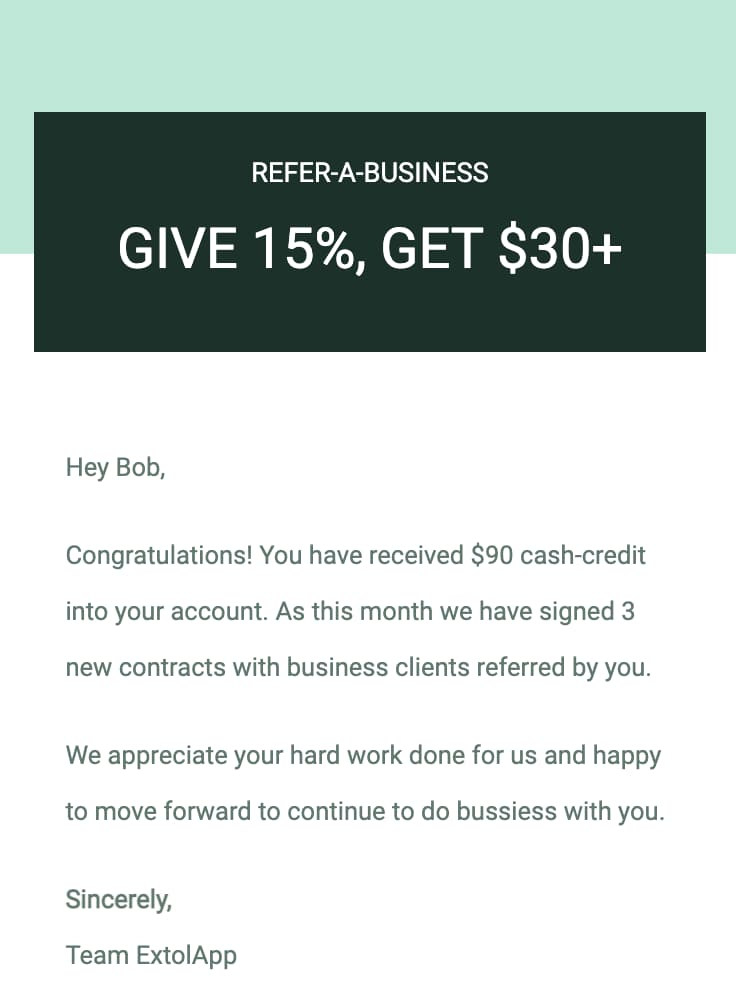 REFER MORE, EARN MORE
WHY JOIN THE PROGRAM?
Limitless Earnings - Earn up to 3x more.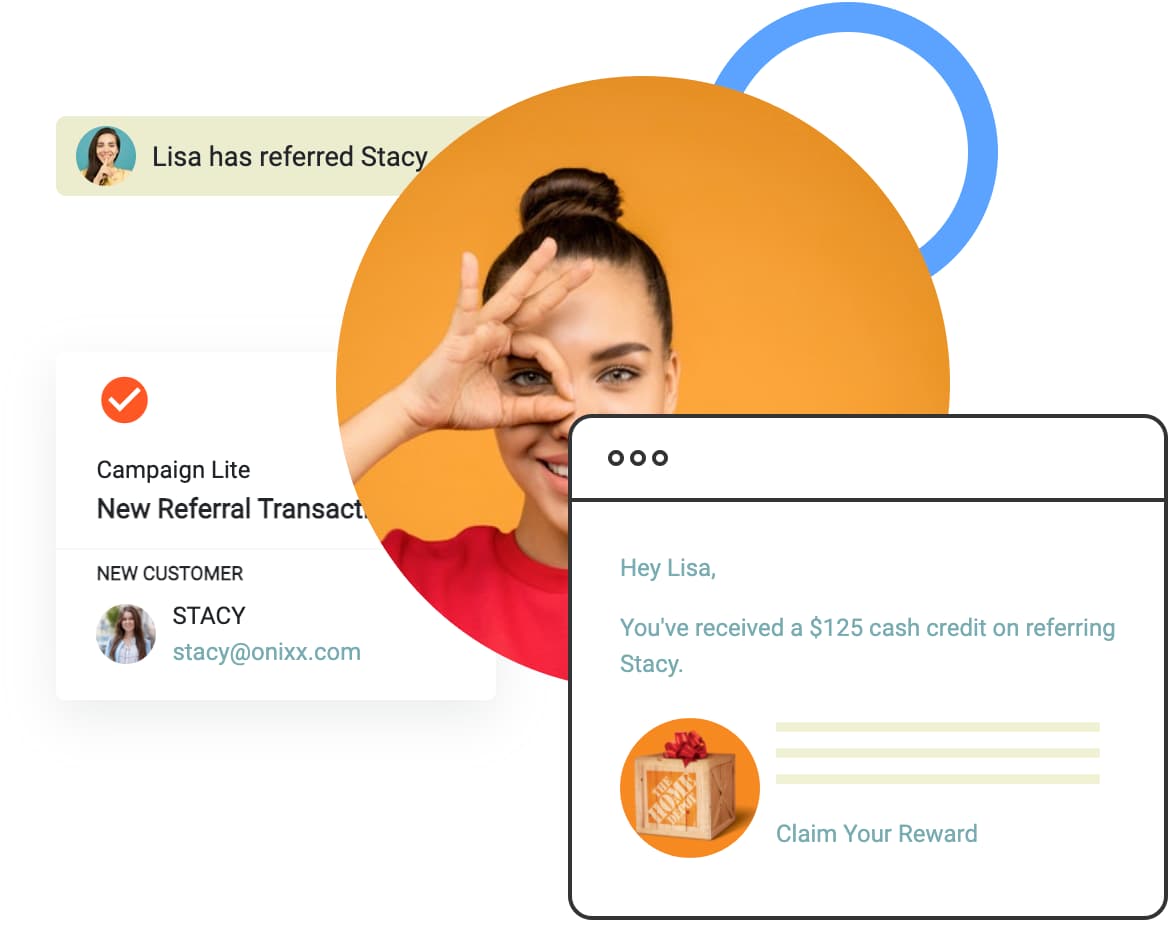 GIVE 15%, GET $30
Referred business get 15% off their first month of subscription, while you get $30 per valid referral that pays, with no upper limit on how much you earn.
DATA AND DASHBOARDS
Track referred users from your dashboard and trace earned credits with ease. Get notified each time a new user joins through your link or an existing one leaves the program.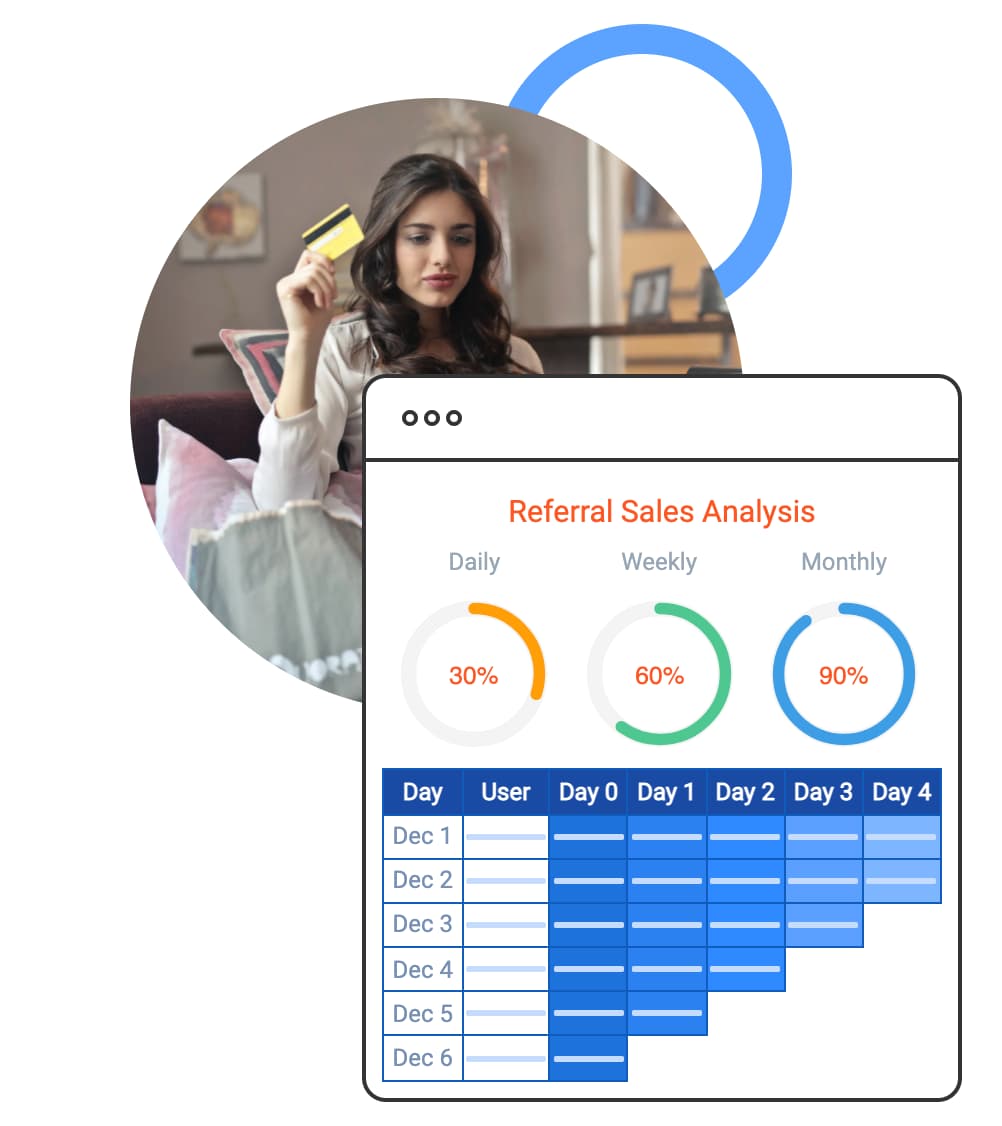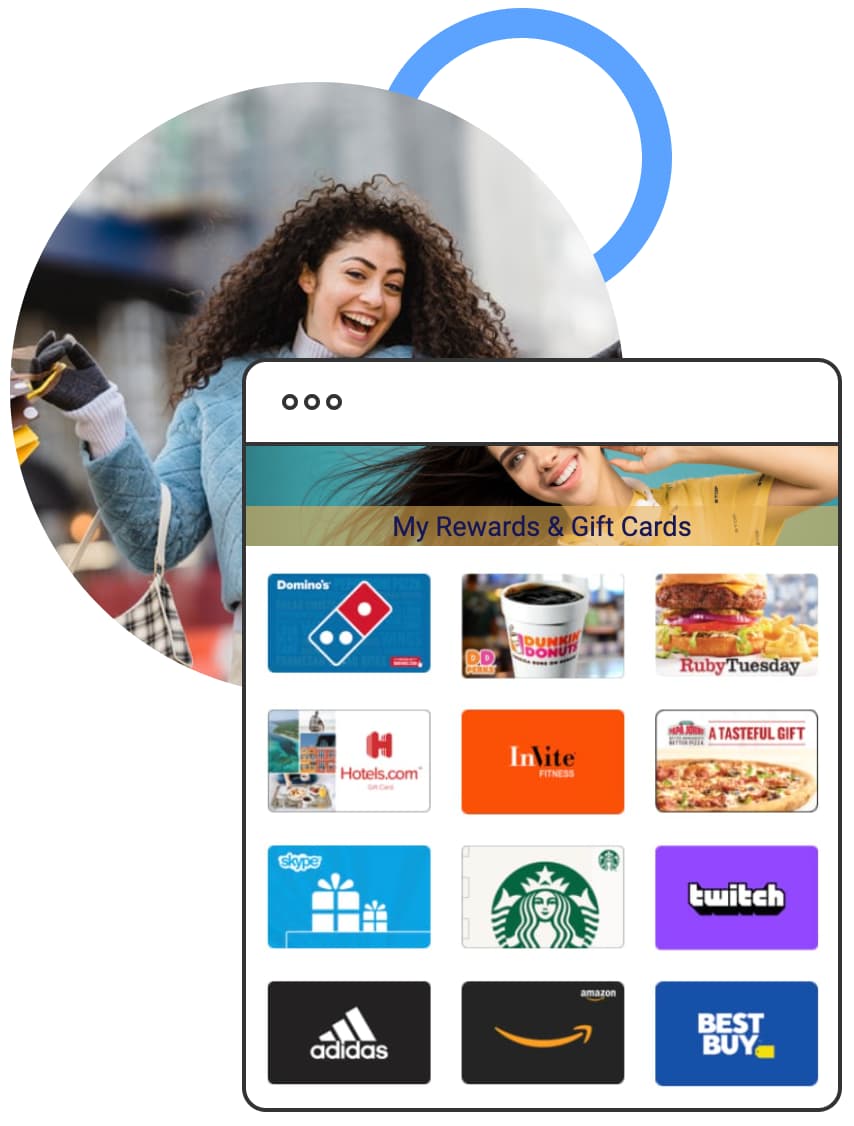 MORE TRANSACTIONS = MORE PROFIT
Get 5% of sales value in cash-credit for next 2 months each time your referral business renews their monthly subscription. Get monthly rewards for up to 2 months if they purchase a yearly subscription.*
* Offer valid only when the client has paid at least 50% of the yearly contract charge.
FREQUENTLY ASKED QUESTIONS
You will be eligible to earn credits once your referral converts into a paying client of Audmate.
As soon as we receive a payment from your referral, we send you an email asking for your bank details and further instructions on how to proceed.
You will receive a direct deposit in your bank account each month for any payments you earned for eligible transactions.
Referrer:
Anyone can refer a person or business, even if you're not a current customer of Audmate. You cannot refer yourself.
Friend/Referral:
A Friend, Peer or Referral is a user you refer through a personal referral link. These must be new customers and should use your referral link for their first purchase. You may refer an individual or a business.
Successful Referral/ Eligible User:
This is an individual or business who purchases Audmate's services at least once, and was referred to Audmate by you.
Audmate's Referral Program is currently up and running for only limited countries like Australia, Canada, France, Germany, India, Italy, Japan, New Zealand, Spain, United Arab Emirates, United Kingdom and United States. If your country is not in the list, please
contact us
and we will be happy to add it to the list.
Your referral link is sent to the email after approval of your join request that you submit in the form while registering. If you can't find the mail, please check your Spam or Promotions folder. You can also
contact us
(with the email address that you submitted) if you still can't find your link.
Yes, you can refer friends from any country.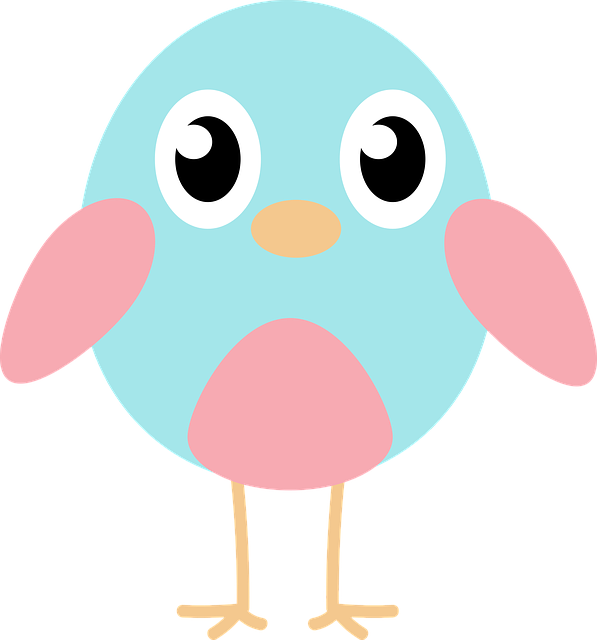 REFERRAL PROGRAMS
Achieve Your Goals Using Our Automated Referral Program
Personalized Referral Programs
As you goes up to our referral program tier, we will arm you with more custom referral links.
Refer more, Earn more
You may be rewarded with more cash for getting more big clients. Not only this, we could offer you with full-time job alogn with other incentives.
Tier-based Cash-Credit Rewards for Referrals
We incentivize you with more cash-credits as soon as you reach to new referral tier.
Got further questions?
A team member will get in touch with you within 48 hours of a business working day.