CUSTOMER GAMIFICATION PROGRAM
Boost Your Business by Hosting Gamified Events
Build a fun and enriching experience for potential and existing clients by creating gamified experiences that earn them digital and physical rewards.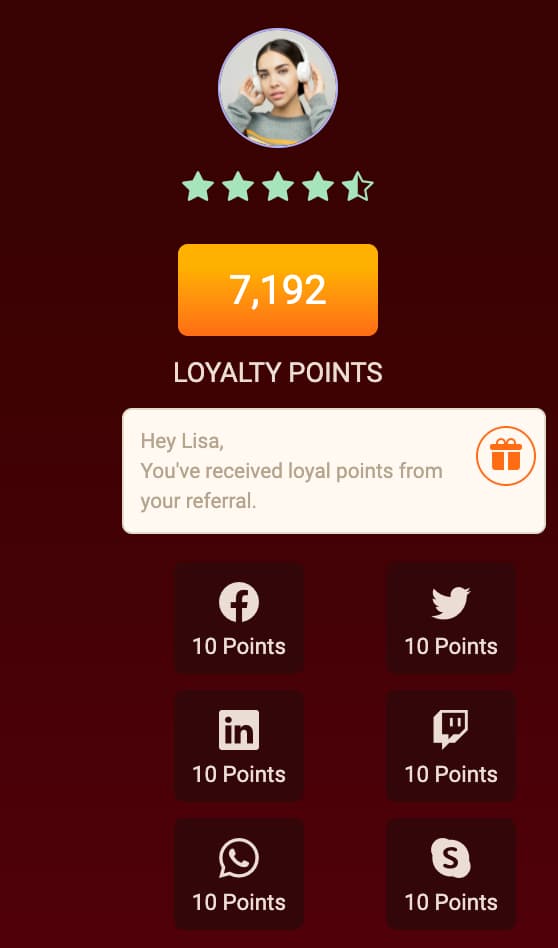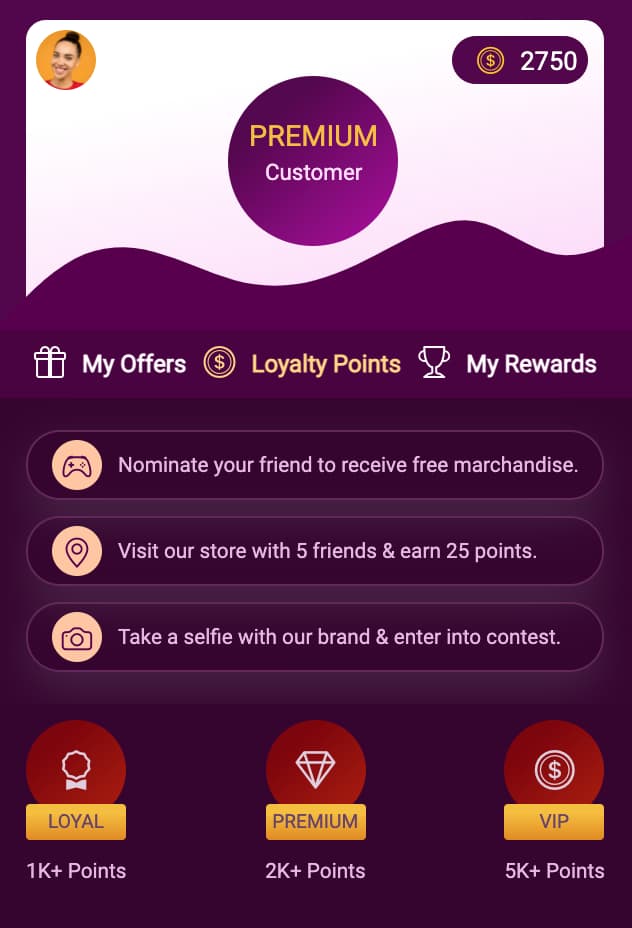 COMPETITIONS
Grow with Competitions
Tailor-made Sweepstakes/Contests for customer engagement platform
Host Fun Contests, Giveaways and Sweepstakes
Growing your business shouldn't be a stressful or boring job.
Tried-and-Tested Methods
Our machine learning-backed solutions let you boost sales, engagement, and retention, all while hosting fun games for users.
Valuable Analytics at Your Fingertips
Get access to user data, insights, engagement rates, and much more, analyze what makes your audience come back for more, and implement it using our platform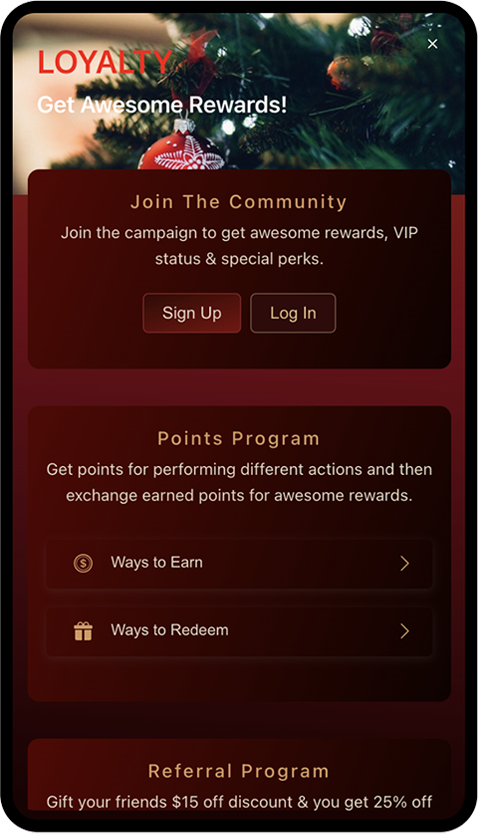 POLLS, QUIZZES, AND SURVEYS
CUSTOMER GAMIFICATION
Ask better questions with polls, quizzes, and surveys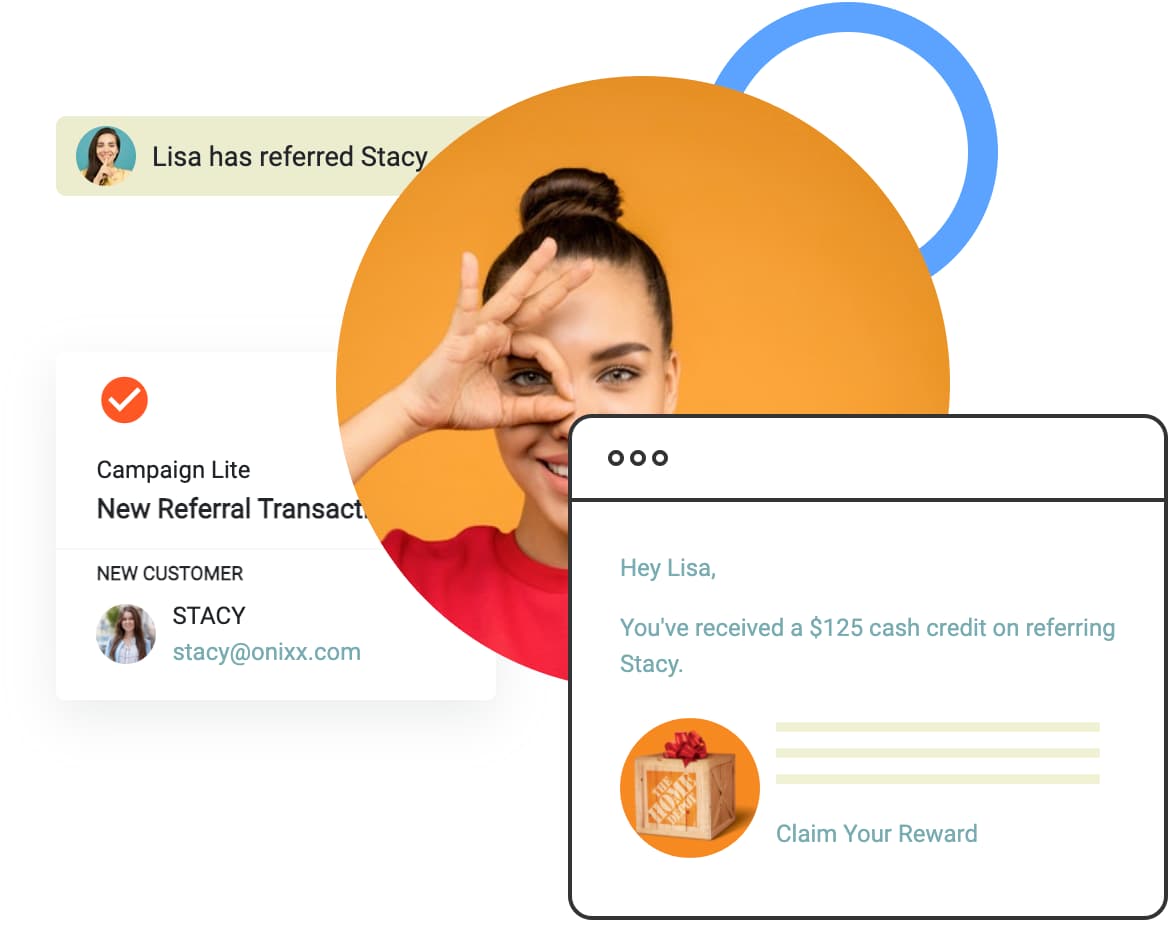 Priceless Insights into Audience Desires
Get to know what hits it home for your audience and learn about their preferences.
Get Acquainted with the Nitty-Gritties of User Behaviour
Get insights into the mindset of users and improve existing techniques to drive more sales.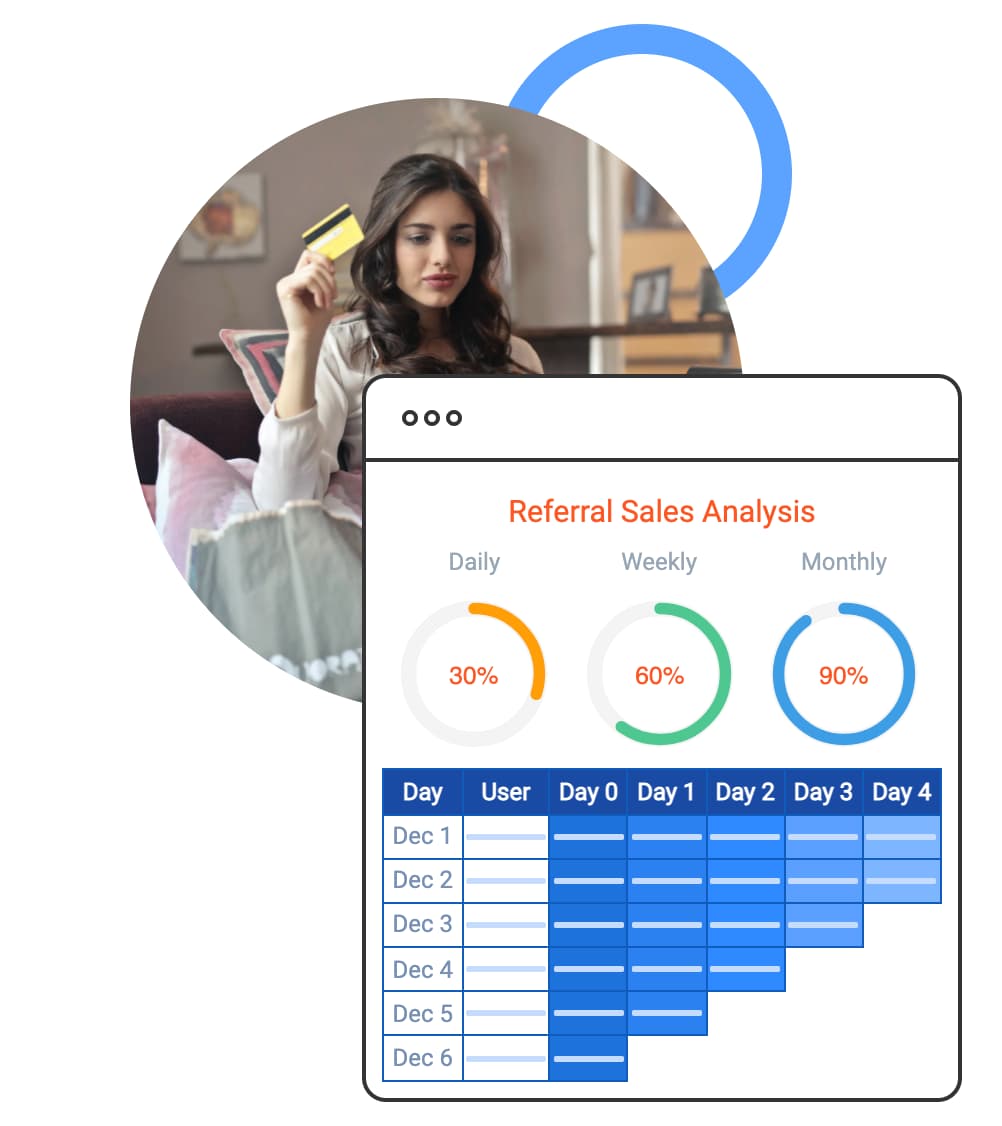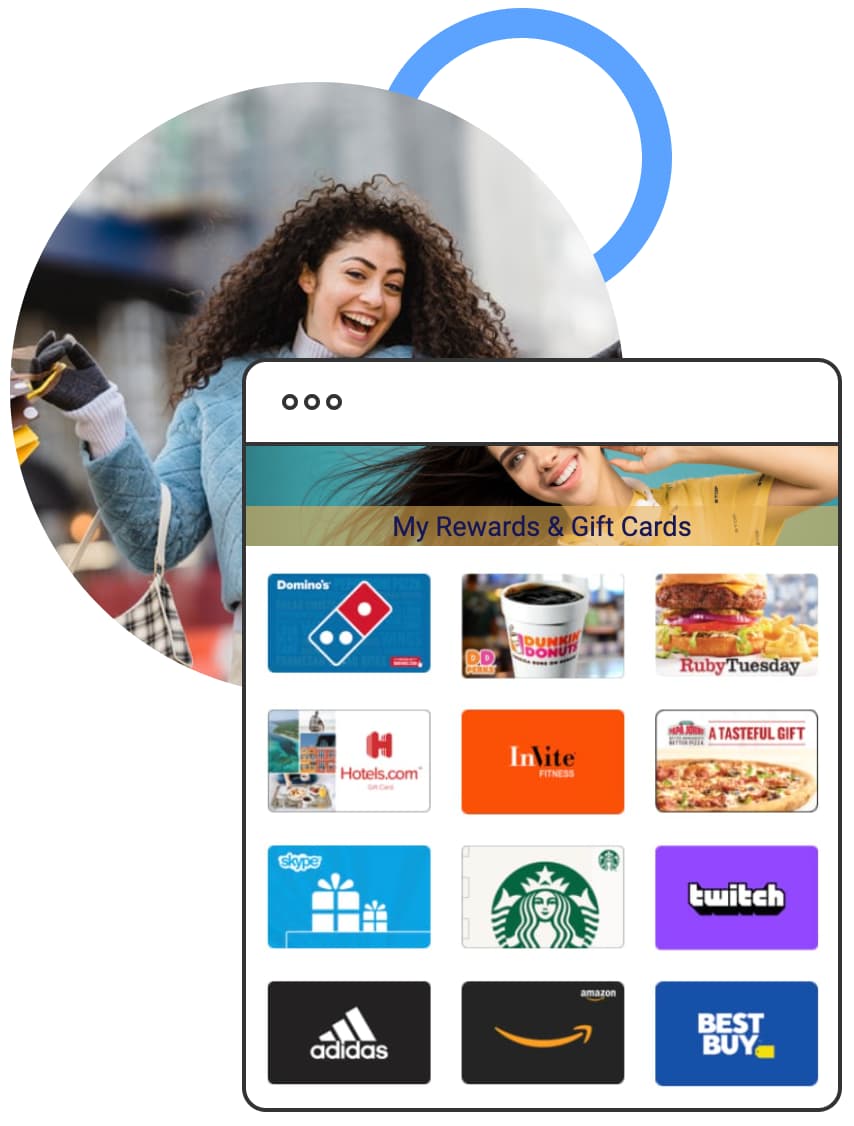 Offer Fun Incentives to Participants
Enhance customer engagement and reward users for correct answers with our integrated platform.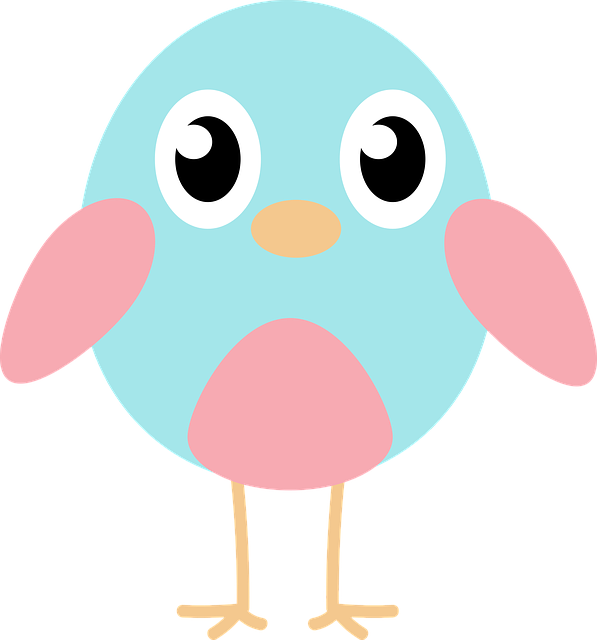 REFERRAL PROGRAMS
Achieve Your Business Goals Using Automated Referral Schemes
Personalized Referral Campaigns
Instantly boost discoverability and lead generation using personalized gamification and rewards.
Refer more, Earn more
Reward customers for referring their peers to your business.
Tier-based Rewards for Customer Engagement
Incentivize users for leaving reviews and feedback on your products and services.
START GROWING TODAY - Take the first step
Got Questions? We'd love to connect.