CUSTOMER REFERRAL PROGRAM
Word-of-Mouth Campaigns Automating Your Business Marketing Strategies
Sit back and relax while we help you generate high-quality leads through personalized campaign and reward systems.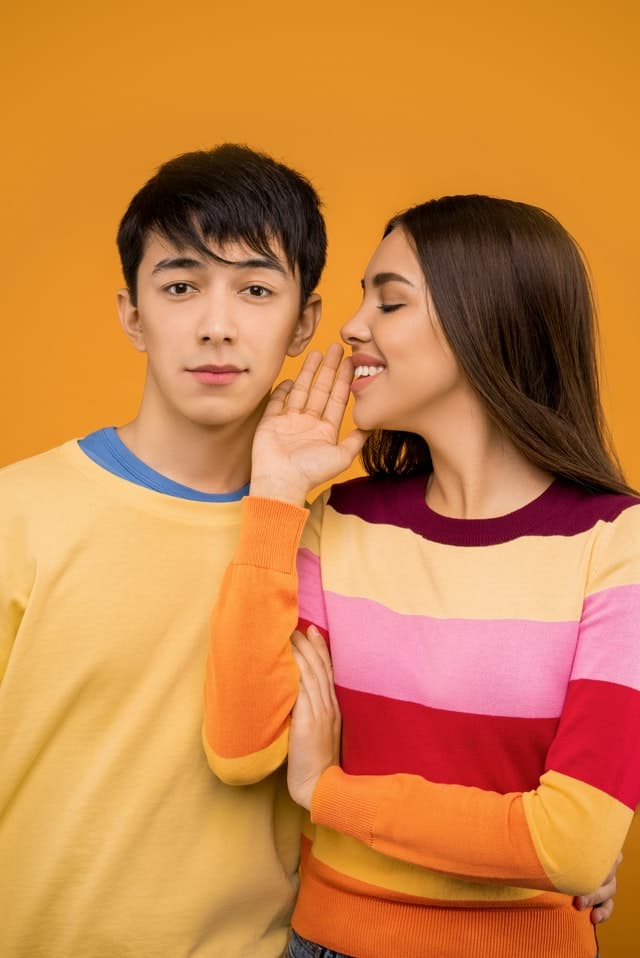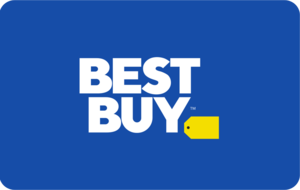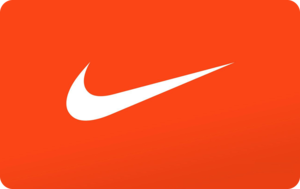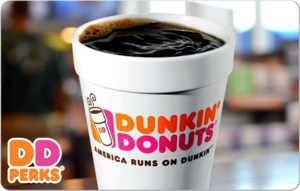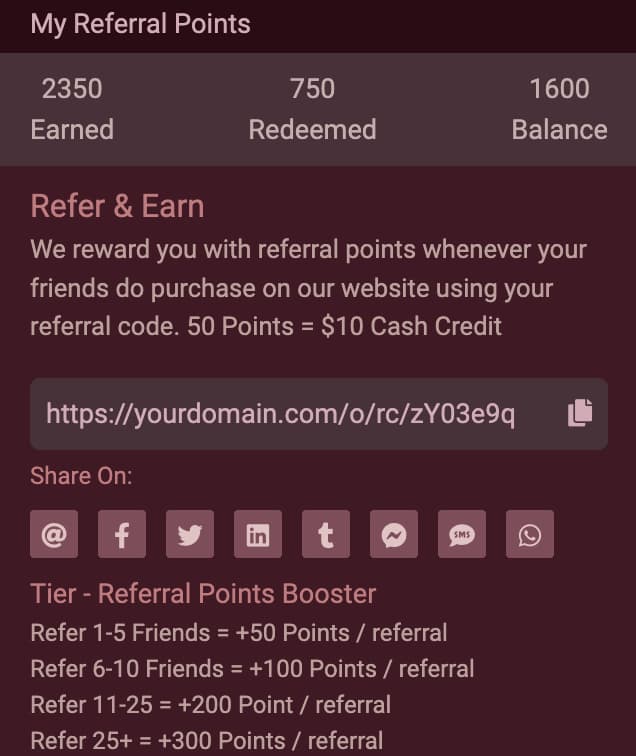 WORD-of-MOUTH
CUSTOMER ADVOCACY
Integrated smart solutions that help you to boost sales
Dynamic Referral Programs
Use Audmate automated services to generate and send referral programs via multiple platforms of your choice.
Preference-based Personalization
Our engine studies your customers and their preferences using machine learning and recommends referral programs and rewards that are most likely to hit it home for them
Real-Time Performance Analysis
By analyzing customers' past behaviour, activity, purchases, and interest, we help you generate highly personalized campaigns that are unique and go much beyond typical refer-a-friend programs.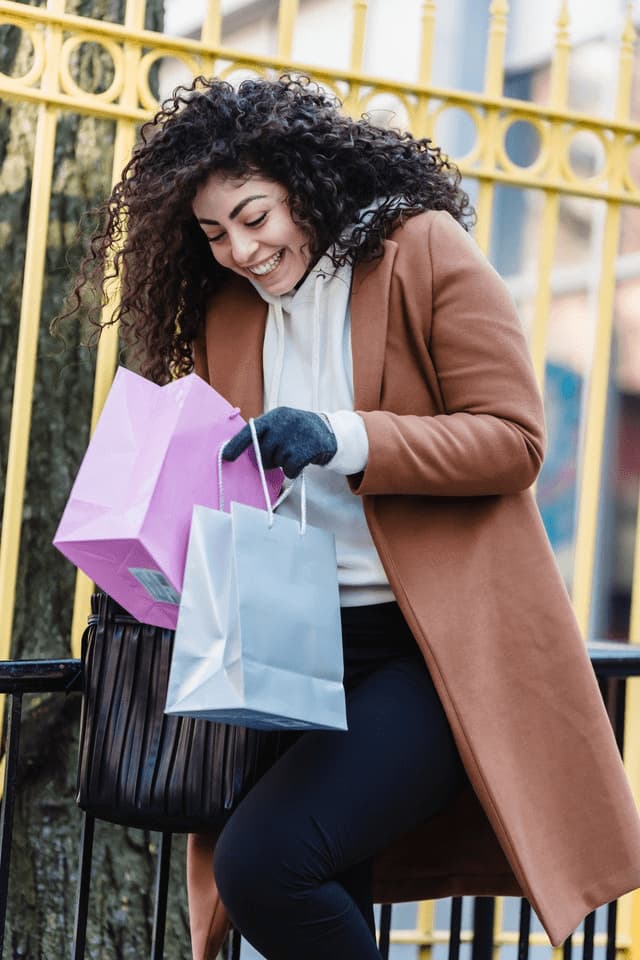 35% Off
with
Discount Coupon
BRAND AMBASSADOR
AMPLIFY YOUR CUSTOMERS
End-to-End Solutions for Every Business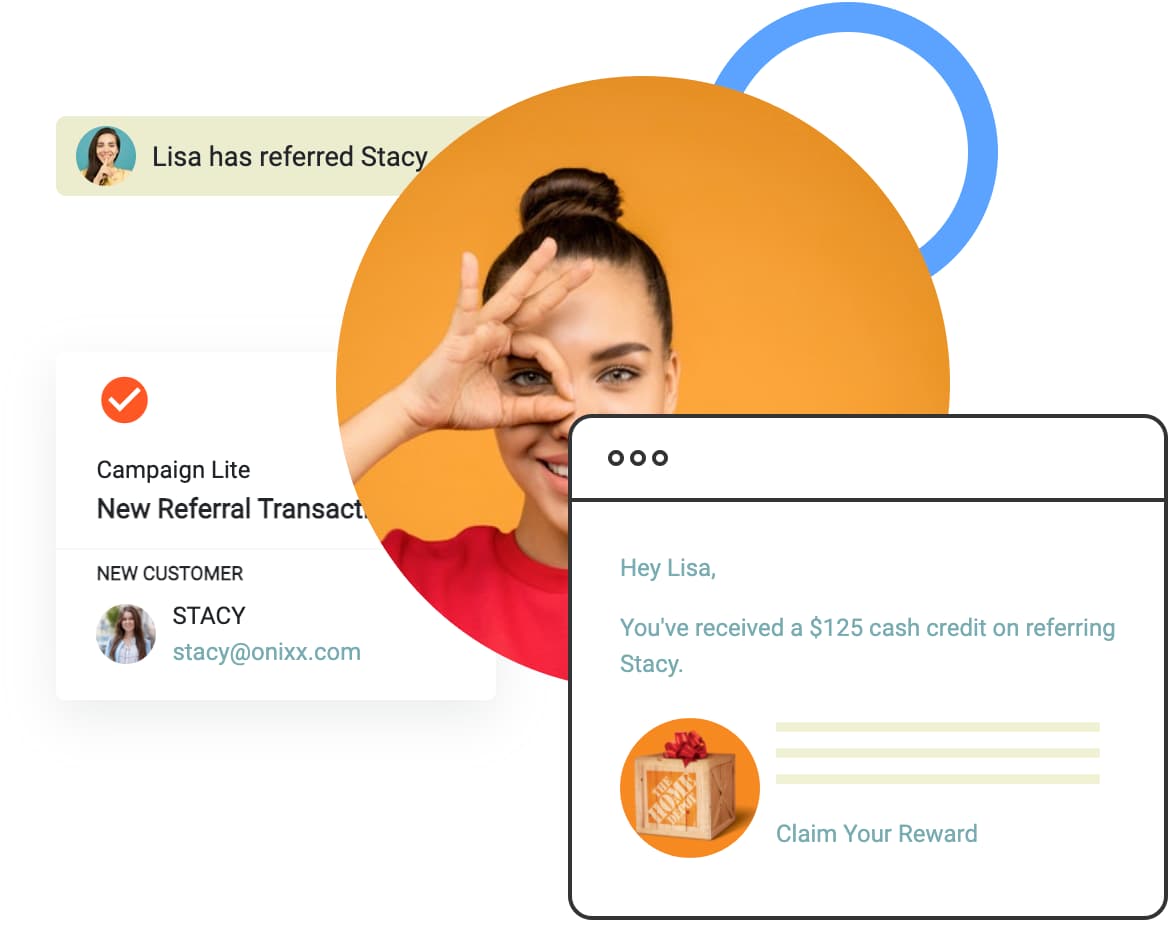 Campaigns that Convert Effortlessly
Avoid approaching referral programs through cookie-cutter solutions and massy offers that only gain low-quality users that become dormant after a while.
Unlimited Rewards and Gifts
Incentivize loyal customers with real rewards that encourage them to refer serious customers who engage with your brand and generate profit for your business.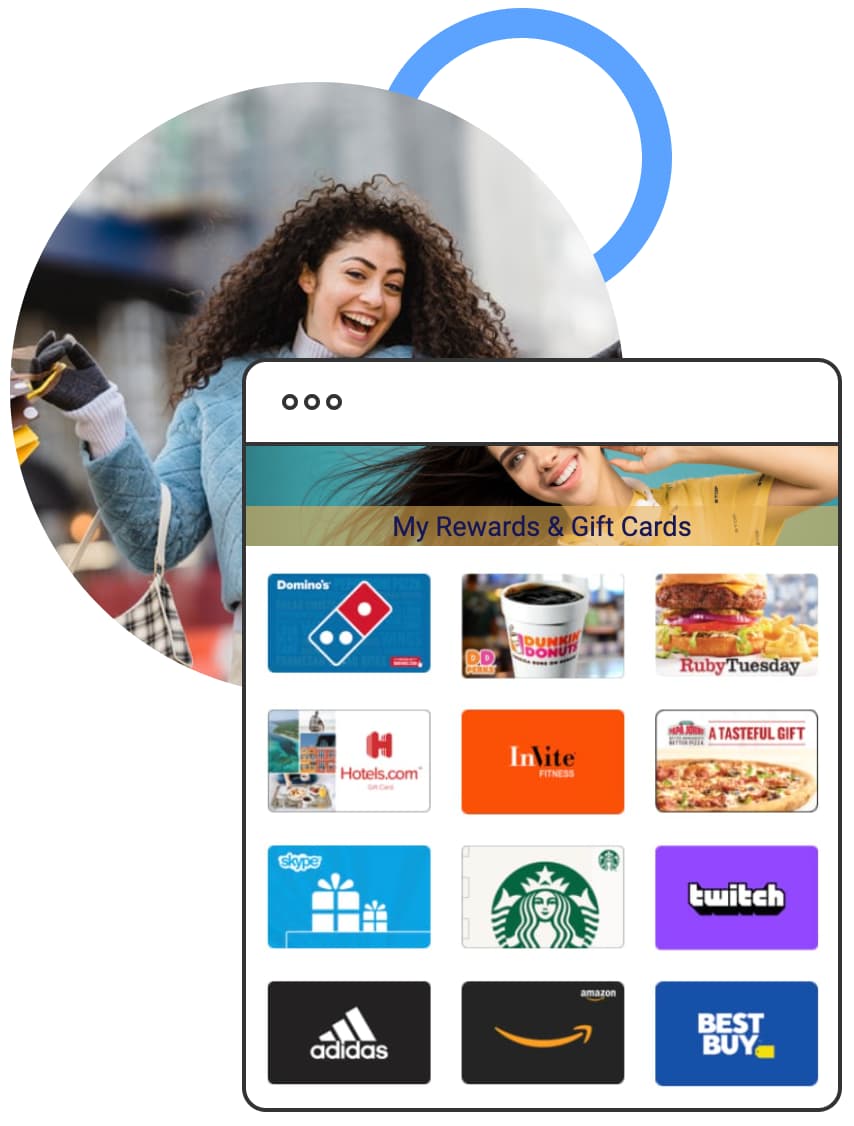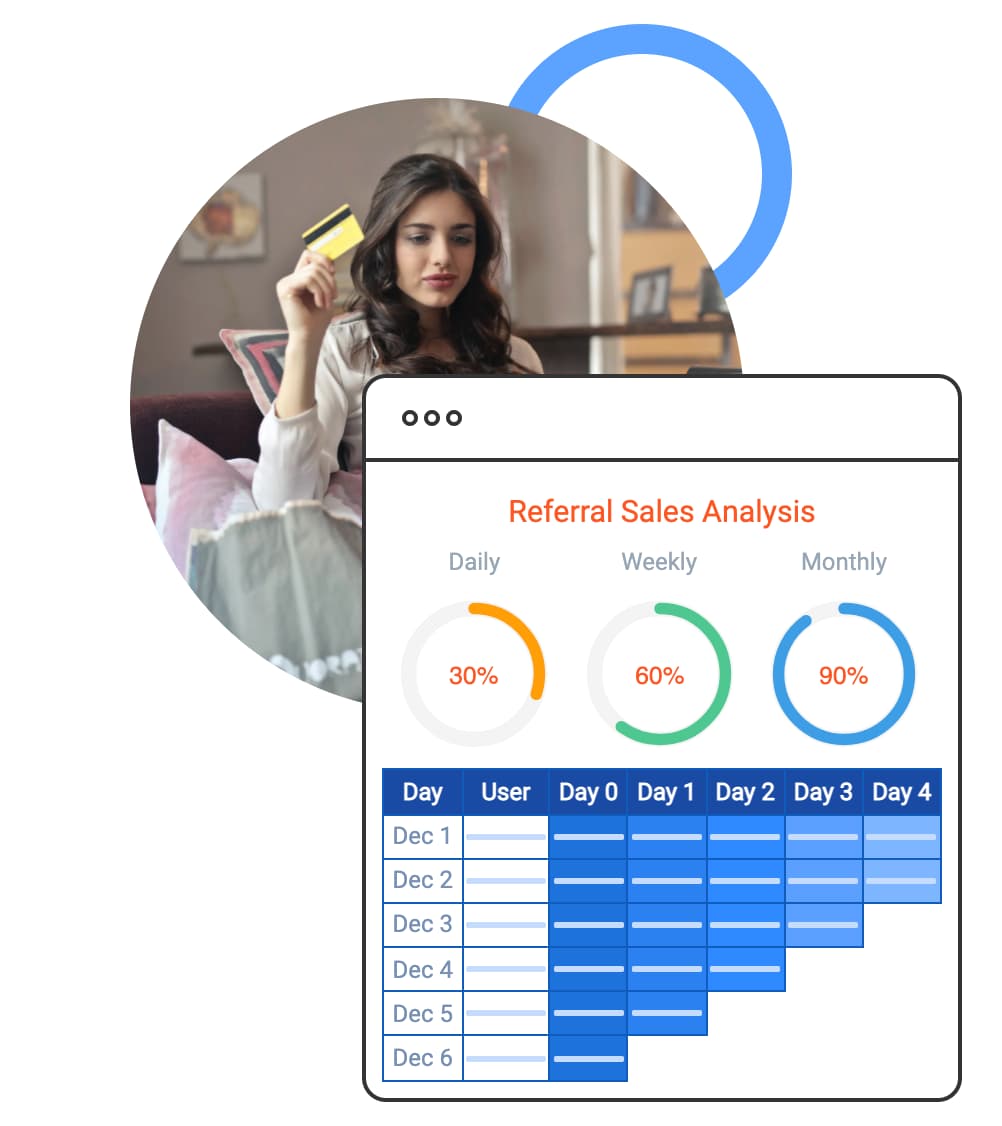 Efficient Referral Tracking
Tweak features in real-time and generate leads for your business instantly and effortlessly.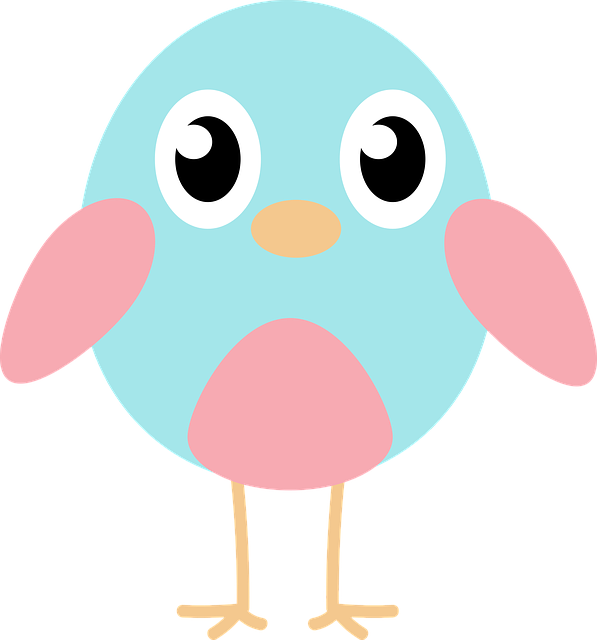 REFERRAL ADVOCACY
Your Brand is waiting to be discovered by the right people
Instant Choice Testing
Get access to useful data that lets you test multiple campaigns and judge the most efficient one in real-time.
Track User Performance
Track customer activity on your social media platforms and website using our engine and track your user performance.
Custom-Tailor Your Marketing Strategies
Maximize sales using word-of-mouth marketing by spotting trends and making quick changes and peruse through the complete funnel at your leisure.
START GROWING TODAY - Take the first step
Got Questions? We'd love to connect.