CUSTOMER REWARD PROGRAM
Real Incentives that Motivate Each Kind of Customer
Improve customer engagement with fun incentives using Audmate automated services.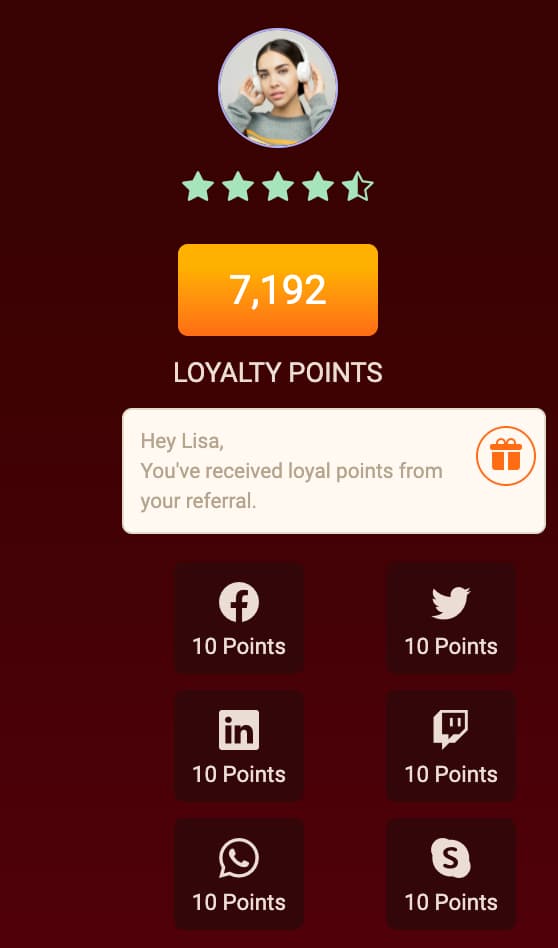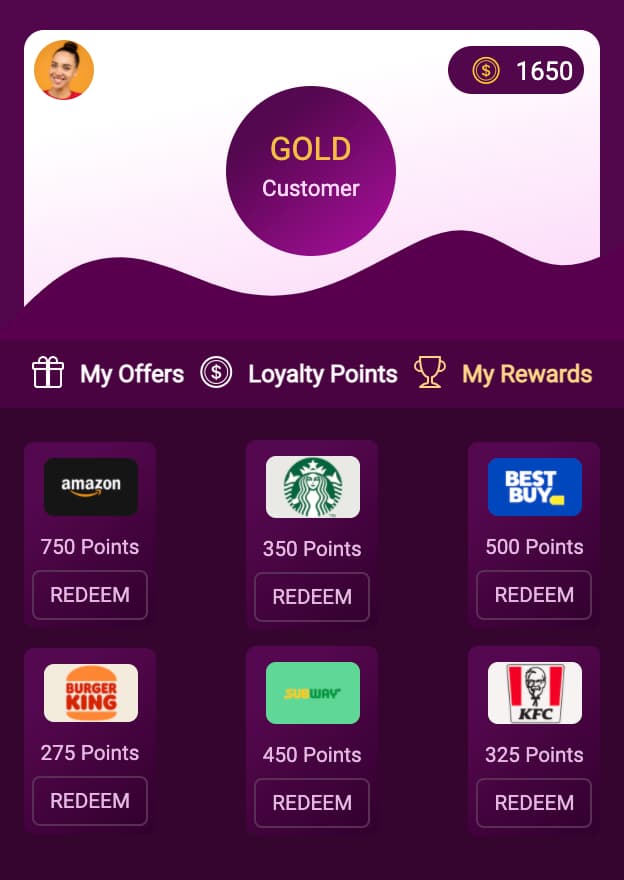 GIFT CARDS AND COUPONS
LOYALTY REWARDS
Offer tailor-made incentives for customers with Audmate's integrated platform
Promote your Brand Across Platforms
Generate a large number of unique codes that can be tracked and modified in real-time. Make your customers feel appreciated by offering relevant coupons and discounts.
Efficient Risk Management
Reduce chances of coupon fraud using AI-backed, fool-proof tools and customized budget limits.
Personalized Rewards
Add customized details like photos, signatures, thank you notes, etc. to deliver an impressive experience to your customers.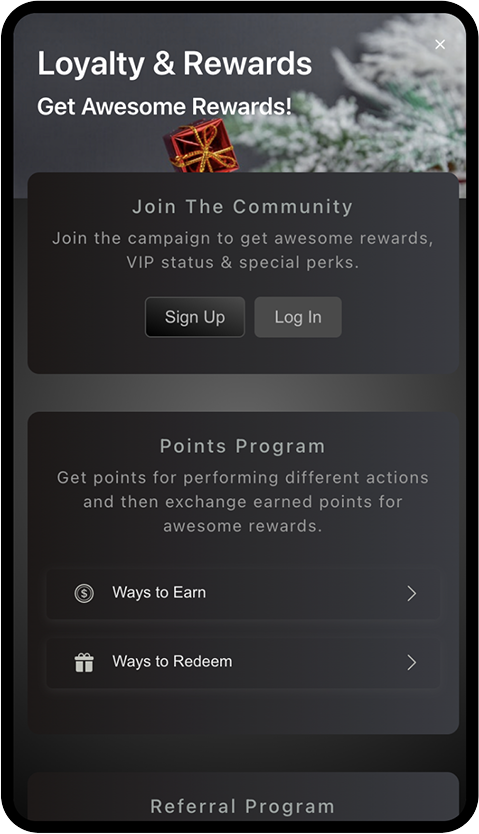 CASH-CREDIT REDEMPTION
CASHBACK REWARDS
Reward customer loyalty and engagement with zero fuss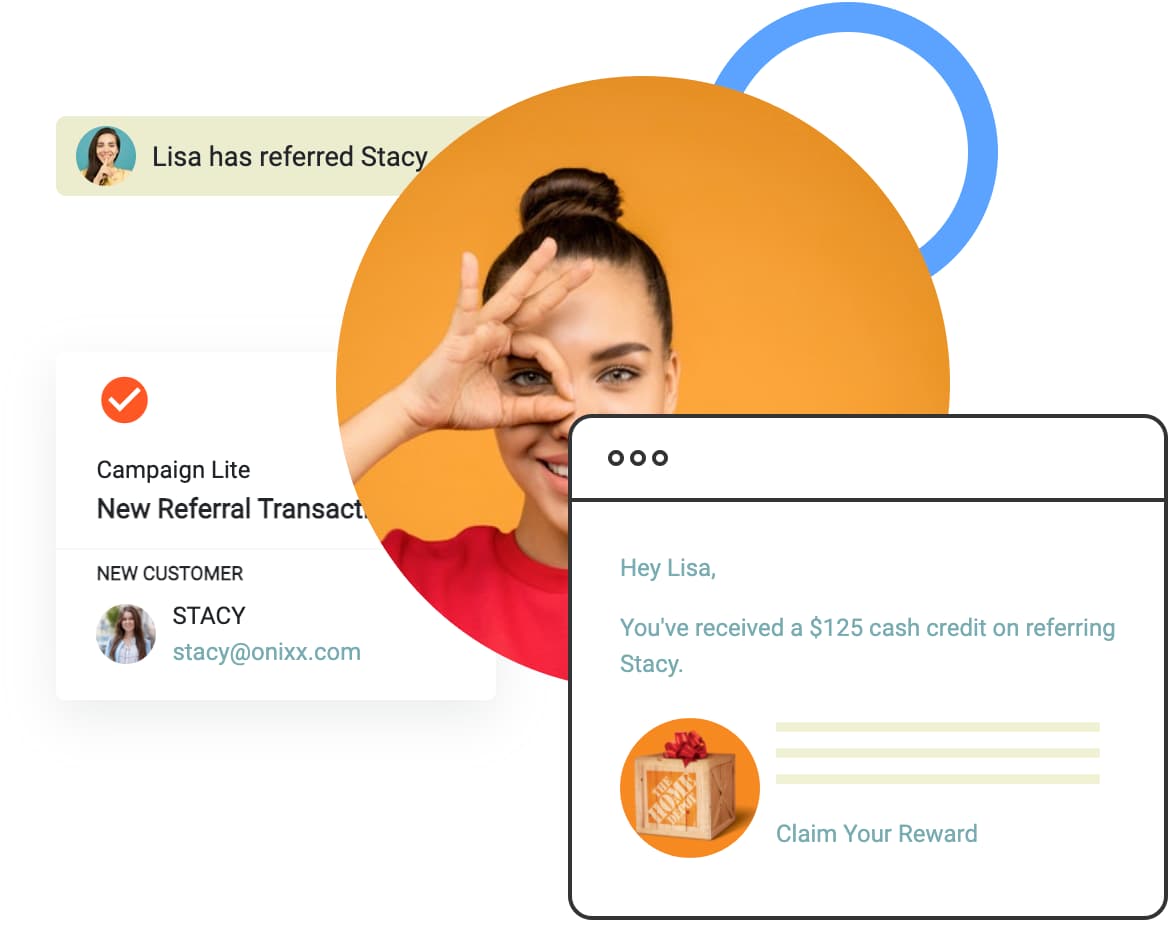 Easily Redeemable Rewards
Use manual or automated redemption methods that offer the most convenience to your business and customers.
Trend Analysis with ML Technology
Study latest market trends and audience behaviour using big data and employ strategies that boost business growth the fastest.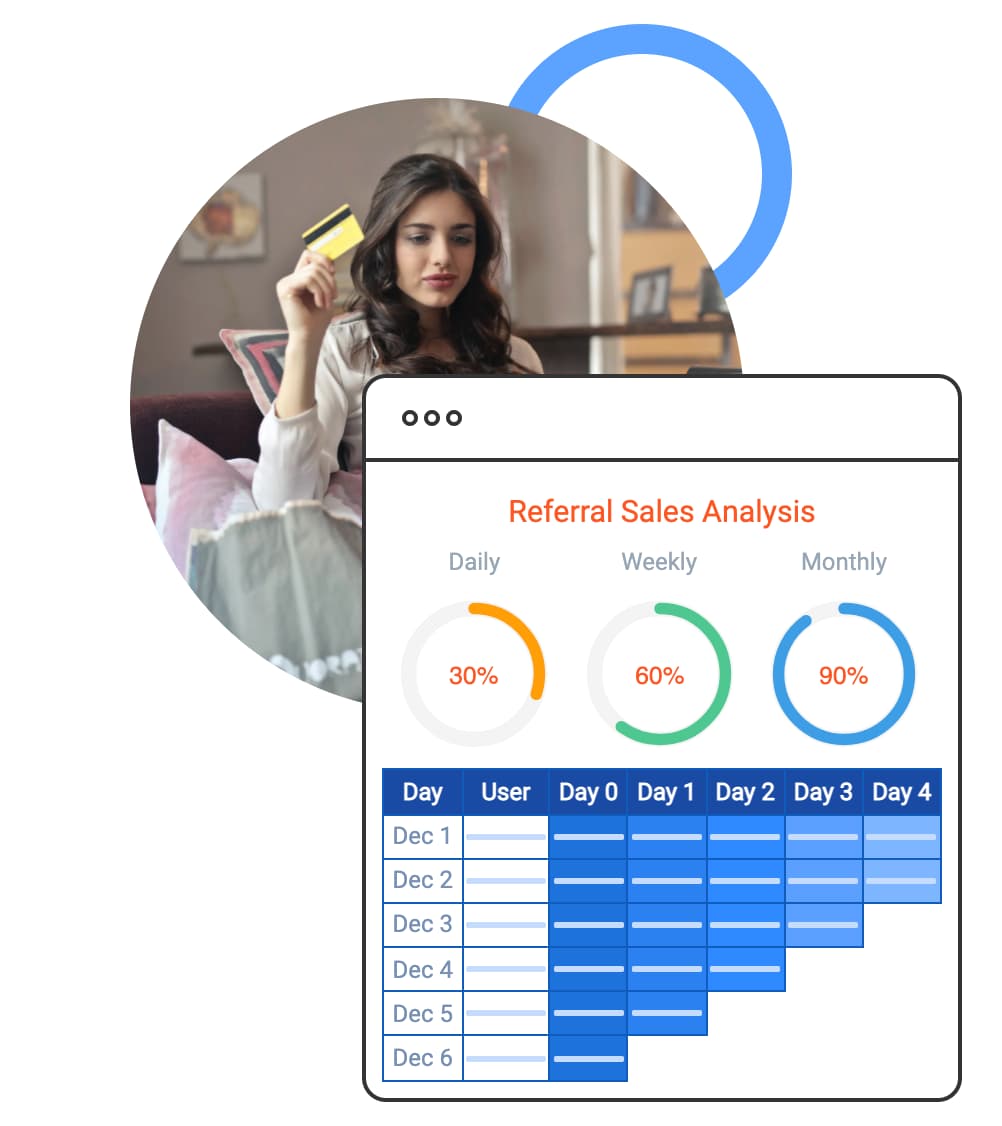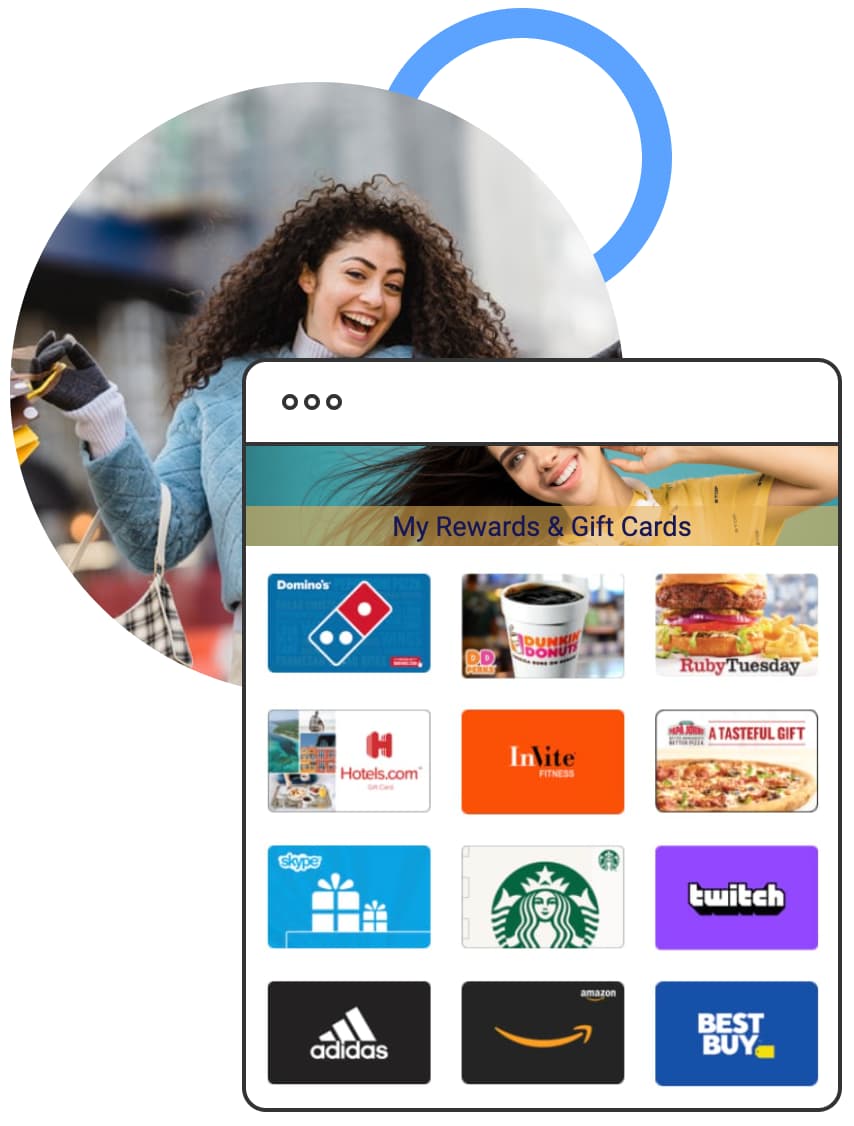 Choose your Reward System
Choose between tier-based or linear rewards for customers depending on your business goals. Offer rewards to your most loyal customers or host a contest.
Boost Brand Awareness
Instantly improve discoverability and awareness by generating a buzz in the market with cool, branded merchandise.
Motivate Customers through Incentives
Entice customers to support your business and reward loyal customers with free or discounted merchandise.
Track Progress
Get access to real-time data about performance of customers and quantitatively measure the success of incentive strategies employed to enhance engagement.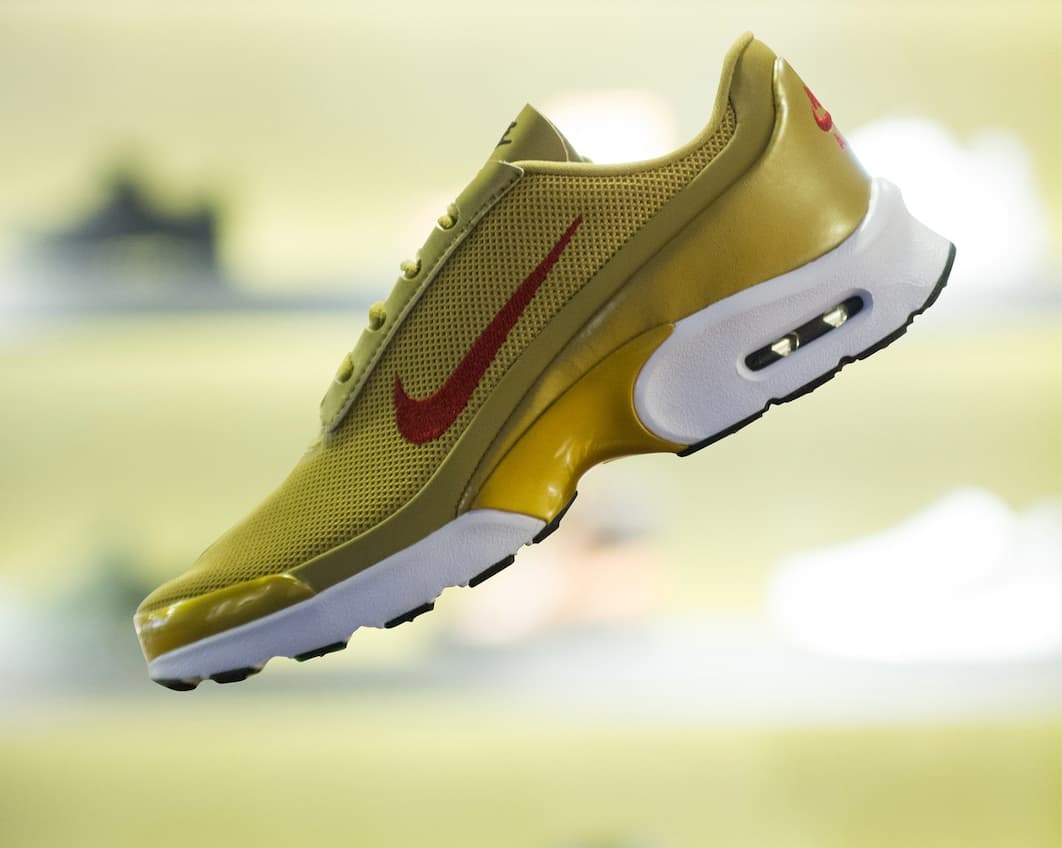 BRANDED MERCHANDISE
Get the people talking about you with branded merchandise.
LEADERBOARD
Instill Excitement and Thrill in Customers by Hosting Leaderboard Contests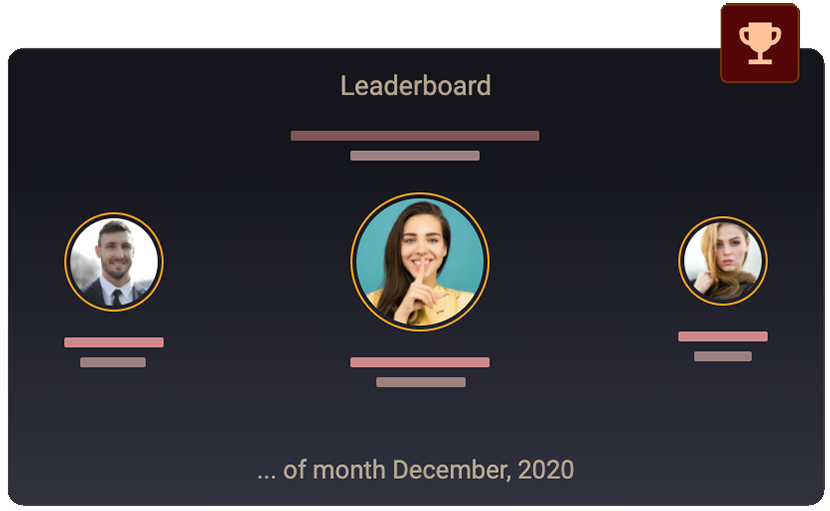 Gamified Events
Motivate customers to engage with your brand by designing a gamified experience that rewards users based on loyalty, engagement, etc
Healthy Competitive Spirit
Introduce healthy competition among customers by hosting leaderboard contests and tier-based reward schemes at regular intervals.
Custom-tailored Rewards
Curate a memorable customer experience by offering personalized rewards with thank you notes, freebies, discounts based on preferences, past behaviour, etc.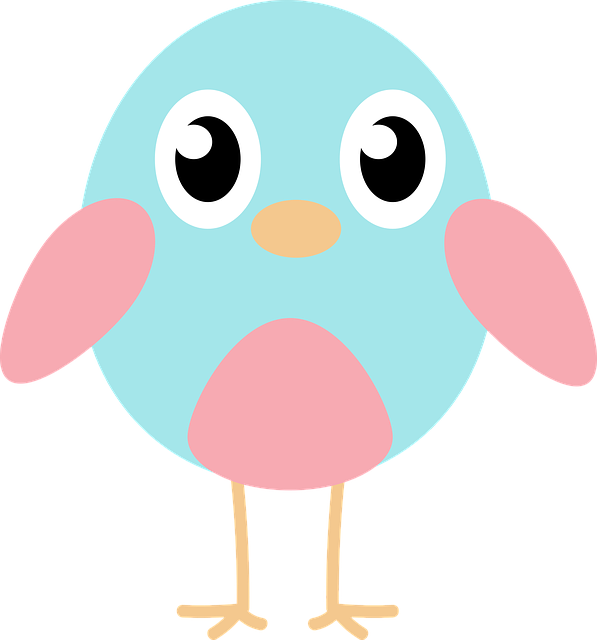 TIER/LEVEL-BASED PROGRAMS
Design Tier-based Loyalty Programs for you most Loyal Customers
Social Recognition
Assign badges and certificates of accomplishments to customers that can be shared online to instill a sense of achievement in customers
Encourage Customer Engagement
Offer tier-based rewards to customers that motivates them to engage with your brand and participate in events hosted by you
Performance-based Rewards
Offer discounts, gift cards, cashback rewards, etc. to high-performing, loyal clients to show appreciation and gratitude
START GROWING TODAY - Take the first step
Got Questions? We'd love to connect.