How to Organize The Perfect YouTube Giveaway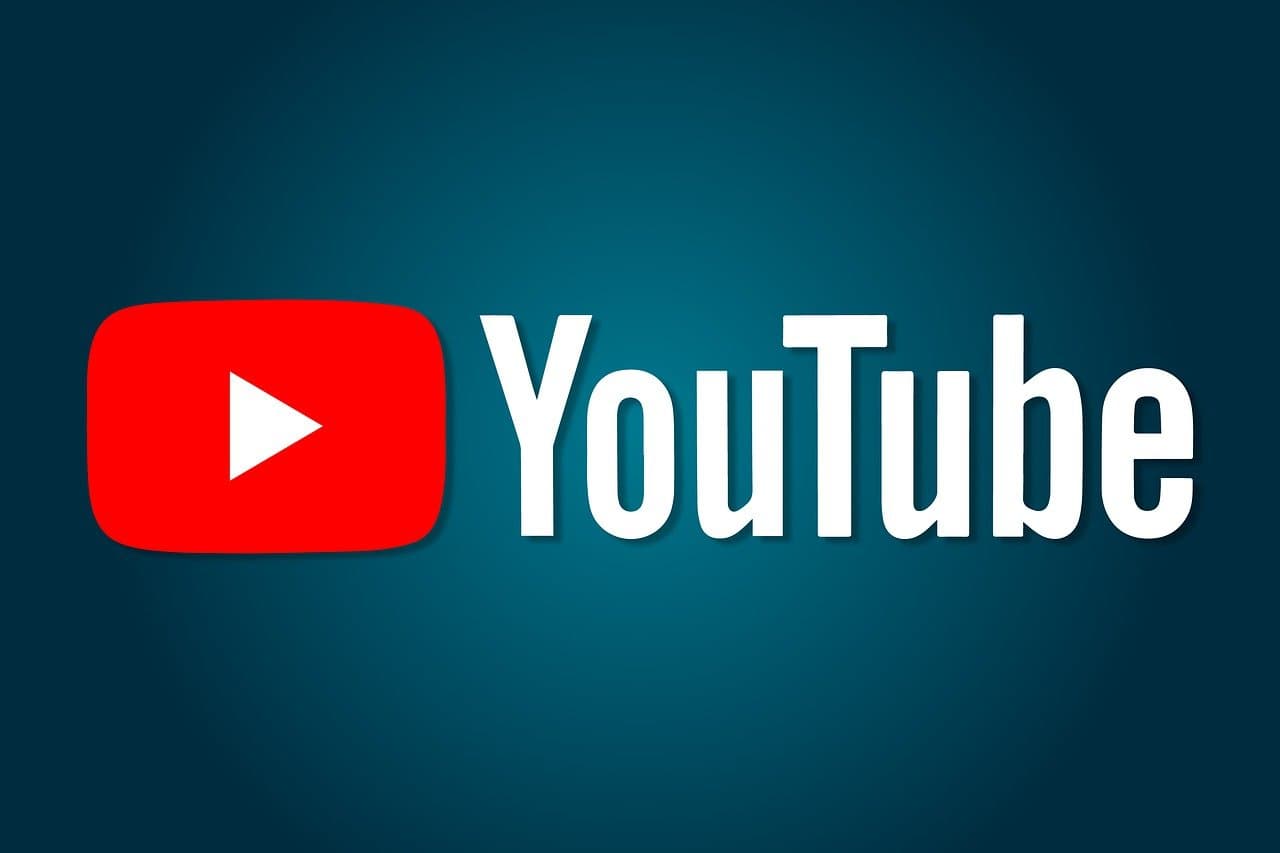 Organizing a YouTube giveaway is one of the best ways to engage your audience in business activity by incentivizing their commitment to your brand through access to promotions, discounts, coupons, etc. To help you with your next YouTube giveaway, this article highlights the best ways and tips to make sure your content attracts more eyeballs and viewer engagement.
Why run a giveaway on YouTube?
YouTube is used extensively by the young and old alike. With millions of active users per month -YouTube's user base is growing at an exponential rate and hence is a great platform to improve your audience engagement and get new leads for your business by organizing contests or giveaways.
What type of giveaway should I run?
The type of giveaway you should run on YouTube depends almost entirely on your goals and objectives.
If the purpose is to increase your reach and visibility; you may ask the users to like, comment, and engage with the video. Asking users to share your video will help your account grow fast and attract more people to participate in your giveaway.
You may also add a more personal touch while marketing by using user-generated content to increase participation. The prize of your giveaway should also be aligned with your brand voice and the target audience.
How do I make sure my giveaway is successful?
The most important step in organizing a fruitful giveaway is marketing. Your marketing strategy can make or break your brand, thus making it worth your time to invest some time and money in it. Here are some guidelines to make sure your giveaway stands out and attracts a large audience:
Choose an excellent prize!
Make a comprehensive announcement video
Add tons of visual components (banners, images, emoticons, etc.)
Use a unique hashtag for all content related to the giveaway.
Promote your giveaway on other social media.
Last but certainly not least -make sure you understand the dos and don'ts of hosting a giveaway on YouTube. While most YouTube contest policies and rules differ depending on the demographic and type of content -using copyrighted content, or manipulating metrics is likely to get you into serious trouble.
That's about it -following the above pointers will definitely get your content great customer engagement and retention and boost your numbers quickly!