How-to Run a Leaderboard Contest for Faster Growth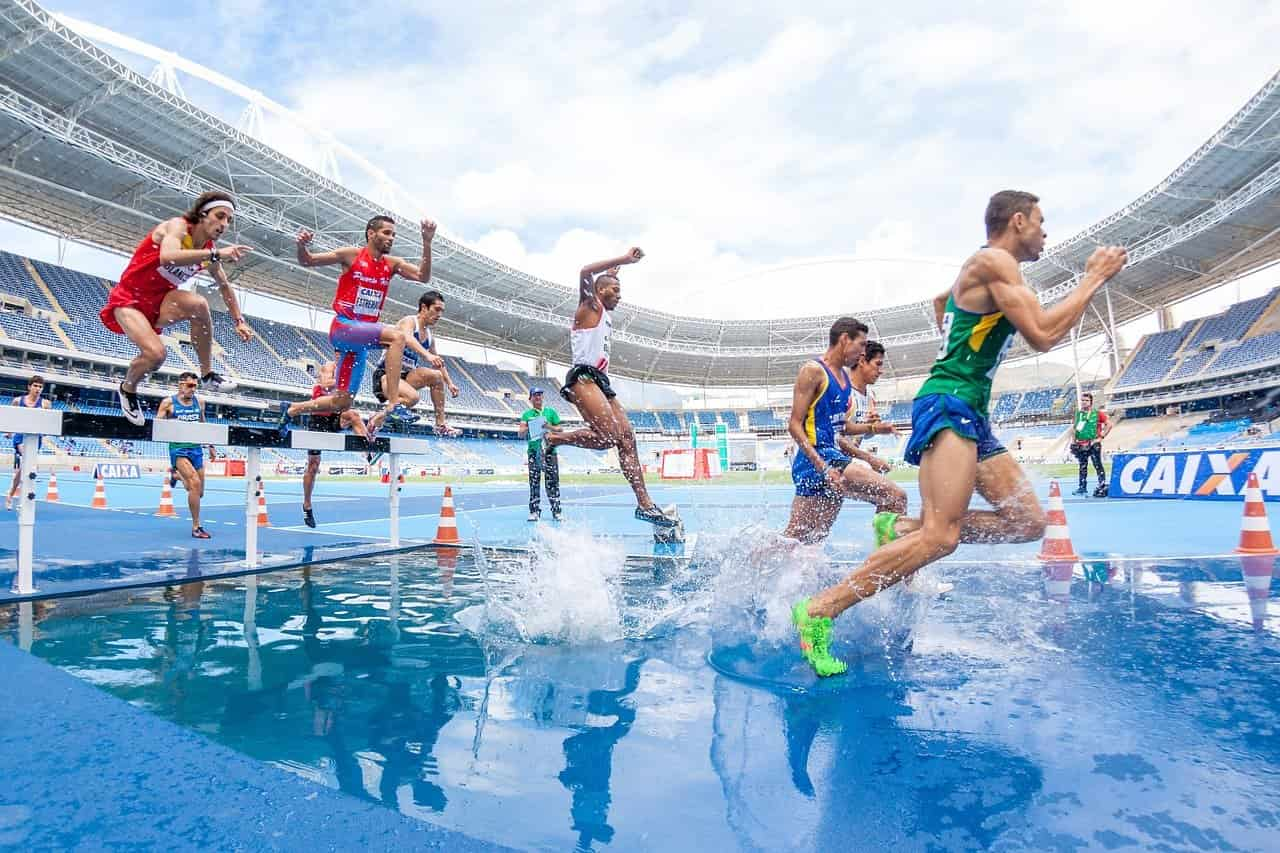 What are leaderboard contests?
In the context of marketing, a leaderboard contest is simply a competition where participants compete with each other and are awarded points for performing some predefined actions such as engaging with a social media account, sharing a post, or referring a friend to your business, or a combination of the above.
Why host a leaderboard contest?
Here are some benefits your business can reap through a successful leaderboard:
Increase reach and boost your discoverability
Convert passive followers into users
Acquire high-quality leads
Get to know the interests of your audience
Improve customer engagement
Creating the perfect leaderboard contest
First things first, think about your brand's aim of organizing the contest. If the purpose is to increase your reach on a certain social media platform, you may ask the users to like, comment, and share your content or tag their friends. Asking users to share your content on a word-of-mouth basis or through referrals will help your account grow fast and attract more people to participate in your giveaway.
Alternatively, if your purpose is to generate awareness about your product through user-generated content, you can organize a photo or video contest wherein users upload themselves using your products or services. The more interesting or well-created their content, the more points they get, thus increasing their chances of winning your contest.
The Prize
Spend time deciding the perfect prize for your contest; make sure it reflects your brand voice and the values of your venture. Also, make sure that the prize of your leaderboard contest is exciting and relevant enough to incite your audience to participate. This can be free coupons, discounts, free trips, gift cards, cash prizes, etc.
The marketing
Cross-promote your contest on various social media platforms and invest time working on the graphics and copy. Good marketing can rapidly boost your business sales post-contest while lazy marketing will lead only to low-quality leads and a wasted investment on your part. Send relevant emails to subscribers and encourage the participants to refer a peer. Furthermore, list out all rules, regulations, and guidelines for your contest in a succinct manner to avoid confusion or over-complication in later stages.
Following these tips should ensure that your contest is a fruitful one in every aspect. That's it from our side, happy contesting!