How-to Run a Successful Sweepstake/Contest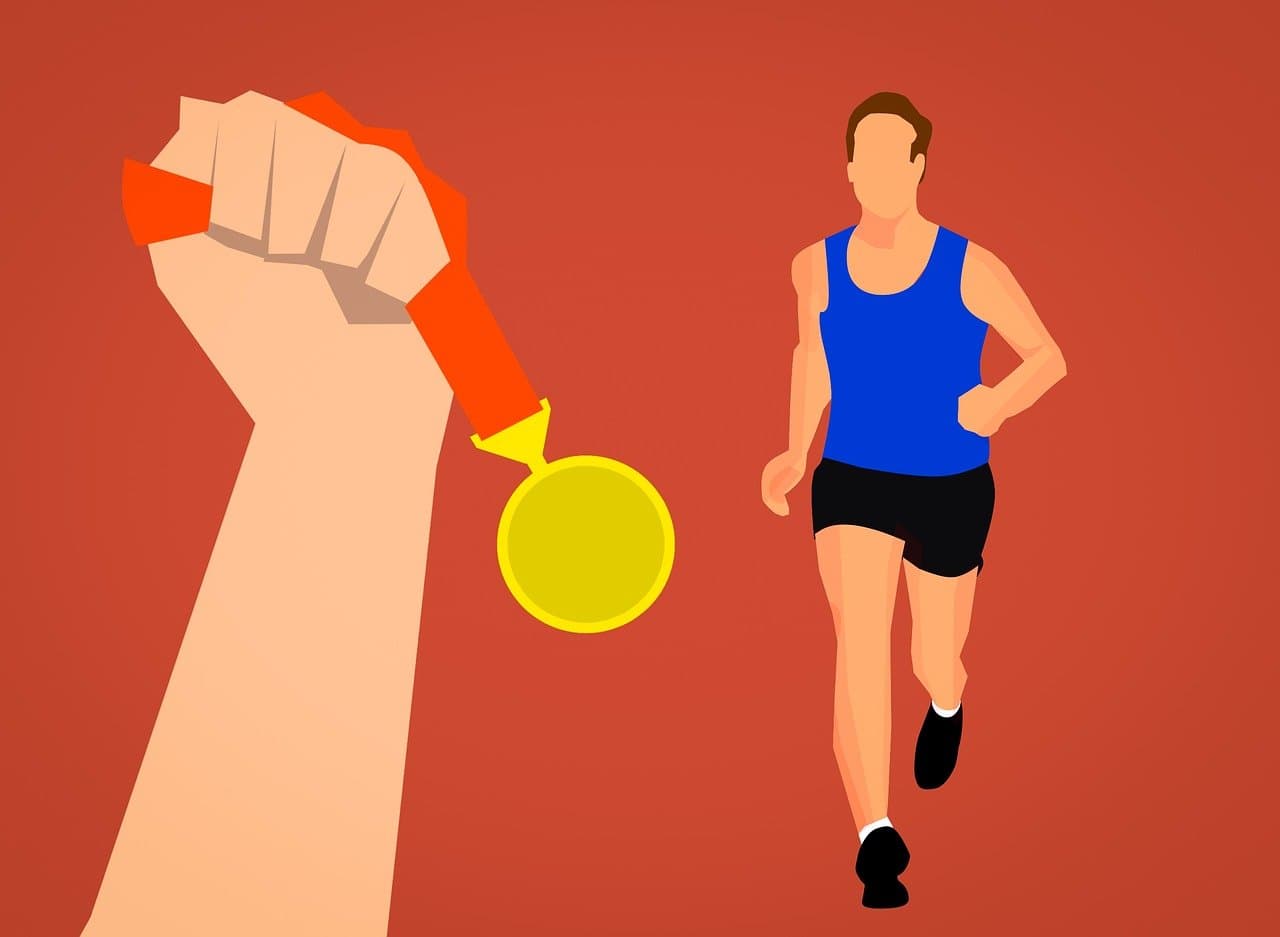 Sweepstakes and contests are a great way to promote your business amongst potential customers and cold audiences. To organize a successful contest or sweepstake, however, requires prior planning and a step-by-step approach. This guide elucidates -from A to Z -the process of organizing a fruitful contest or sweepstake as a B2B or B2C business.
STEP 1: Choose Your Goal
What is your intent for organizing a contest/ sweepstake? Think about the objective of your brand and choose the type of contest you want to organize accordingly. You may organize video contests, lotteries, coupon rewards, etc depending on the purpose and branding of your business.
STEP 2: Promote, Promote, Promote!
The next step in the process is to spread the word about your contest. A successful marketing strategy can involve one or more of the following tactics and is important if you wish to have enough participation to make your event fruitful.
Ads: Target your audience and make eye-catching ads with a crisp copy. Targeted ads on Facebook and other social media are highly likely to get an interested audience to participate in your contest.
Email: Send a mail to potential customers and their peers. Keep the mail short and succinct and make sure to mention the important details (rewards, eligibility criteria, etc.) in bold.
Promote the contest on your website: Design a comprehensive banner for your business website with a visible headline, highlighting the exciting rewards and prizes being offered in the contest/ sweepstake.
STEP 3: Follow-up with the participants
Great! You have successfully organized a contest for your brand, but the work doesn't stop here. You now need to strengthen the connection you built with the participants of your contest. This can be done in a few ways:
Congratulate the winners: Send the winners of your contest a congratulatory mail and thank them for participating.
Thank the remaining participants: Send an encouraging note to all the people who participated in your contest and invite them for any future events that your brand may organize.
Promote post-event: Spread the word about your event and advertise the great incentives and rewards that the participants received. Excite the people visiting your social media pages and website and encourage them to get involved the next time.
To summarize, a successful sweepstake or contest rests on three important steps: Choosing the right kind of contest to organize, marketing the contest well, and following up with the participants post-event to gain high-quality leads.