Running A Successful Video Contest On Social Media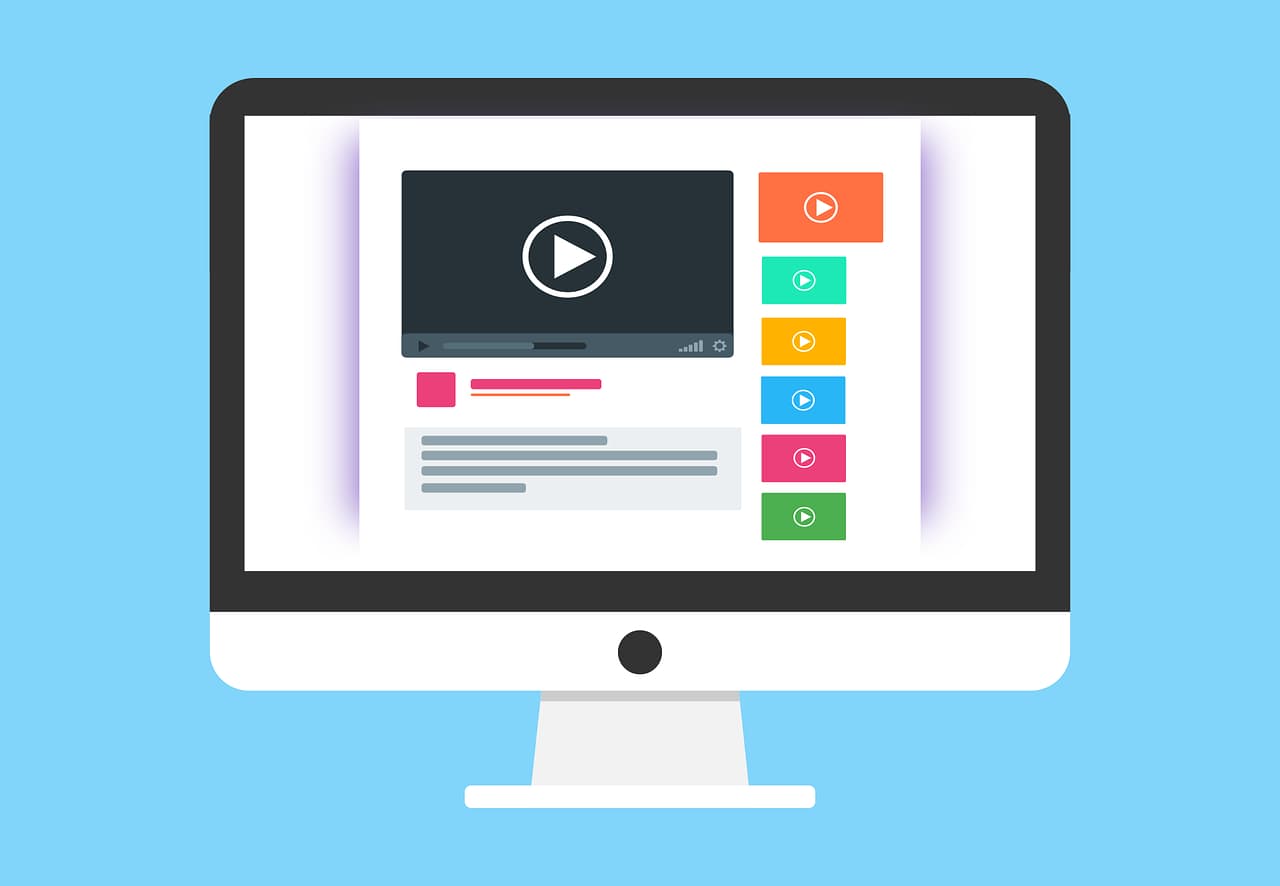 A video contest is a type of giveaway in which customers are asked to upload a video to enter into a prize drawing. A video contest can be held on practically any social media platform, including Facebook, Twitter, Instagram, and YouTube.
Users are invited to upload videos related to a product, brand, or pre-decided theme for a chance to win a reward in a video contest on a social media platform or your website. Participants can enter by making a video with their smartphones (or any other device) and uploading it to YouTube, Instagram, or Twitter.
Benefits of running a video contest
A video contest is simple to host and is immensely engaging for the audience. Besides attracting a new and varied customer base from multiple demographics and backgrounds, video contests are also great to generate buzz around upcoming products and services, thus making it a great way to promote your business overall.
Tips for running a successful video contest
The first step before creating a video contest for your business is to set clear goals. For example, you might want to organize a video contest to increase your subscribers, generate better leads, grow your email list, get access to user-generated content, or simply improve brand awareness. Depending on this you may choose a platform of your choice to run the contest or use specific marketing techniques for better traction.
The next step in the process is marketing. Here are some guidelines to make sure your giveaway stands out from the crowd and attracts a large audience:
Cross-promote your contest on different social media.
Add tons of visual components (banners, images, emoticons, etc.)
Promote the winners on your social media
Design a theme for your contest
Promote your contest on giveaway websites.
To sum up, companies, businesses, and people will need to develop more innovative and smart ways to stand out on social media channels as video content becomes a fundamental component of marketing campaigns. Those that are prepared to think outside the box and find new ways to excite and engage their audiences will succeed.
Video contests have a track record of success and are only going to become more popular in the future, hence making this the perfect opportunity for small and large businesses to embrace and utilize it.